About us
One connection,
unlimited possibilites.
We power up LATAM's gaming industry by taking it head-on with game publishing, marketing services and game distribution.

As the ALL IN ONE company in Latin America, Level Up develops specialized tailor-made solutions and complete, 360° full-service partnerships.

We connect the whole gaming environment by combining our 18 years of expertise in publishing, our vast portfolio in distribution and the most creative advertising strategies.

While you work the game itself, our goal remains on driving it to its ultimate potential. Ready to take it to the next level? Let's get this BOOST started.
About us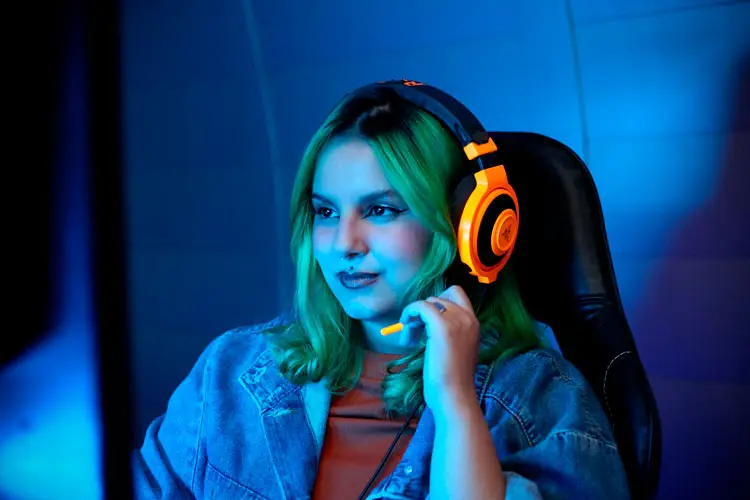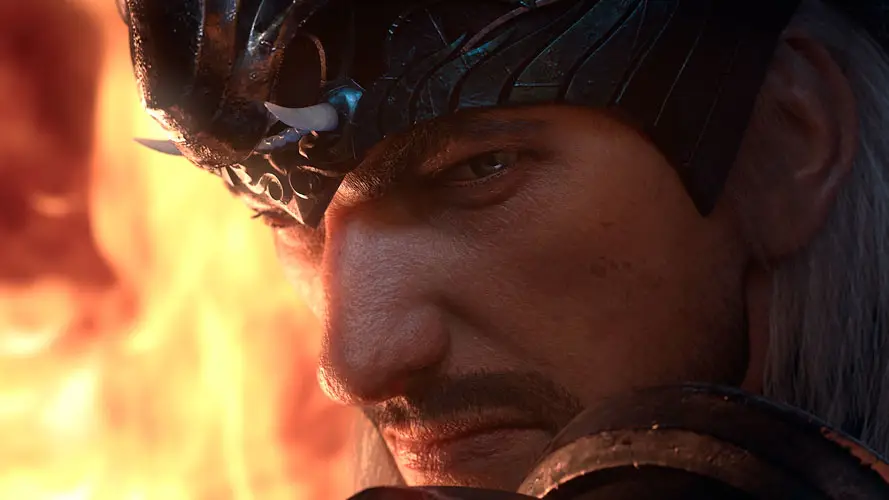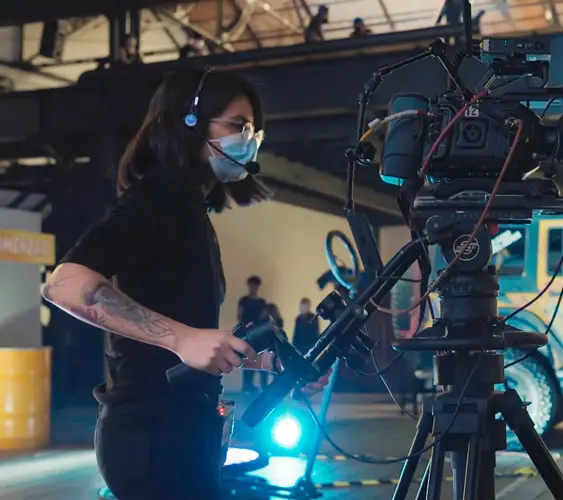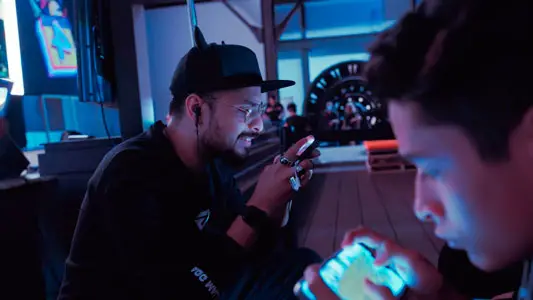 Player oriented
Gamers are the center of every initiative we develop
We have a close connection to gamers through all kinds of services, such as community management, customer experience, market intel, esports and much more.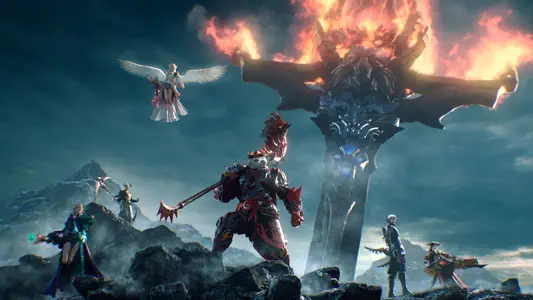 Raising the bar
We opened the doors to the local market for more than 30 international publishers
Years of experience in Latin America's gaming industry have led us to shape a reliable expertise. Since 2004, we've created solid partnerships with companies all over the globe.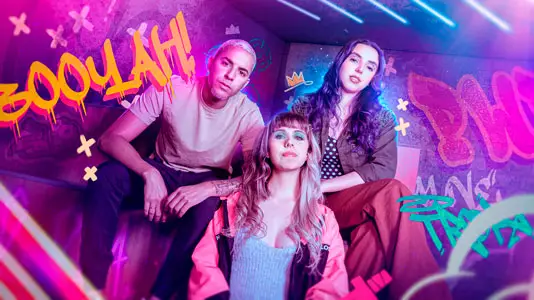 We breed creativity
We raise the stakes through one connection to a realm of creativity
There's no challenge we can't face: there came a day unlike any other when a team of remarkable people came together to BOOST an entire industry. We go higher and beyond.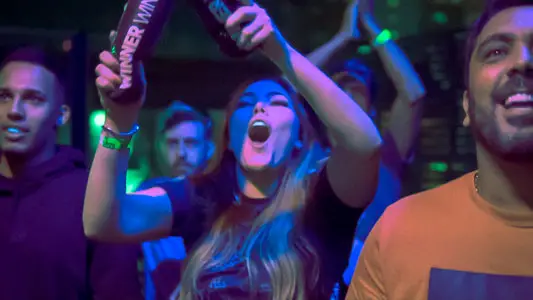 Time to Level Up
We go the extra mile when connecting games and gamers
Unlimited possibilities, customized solutions: our broad standards empower us to explore your every need, granting great results.
Brands and Partners
Level Up connects the world's biggest publisher to Brazil and LATAM audiences. We develop unique strategies by building passionate communities alongside worldwide know brands through localized campaigns, creative assets, PR, UA, eSports and influencer management and the list goes on.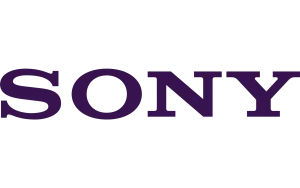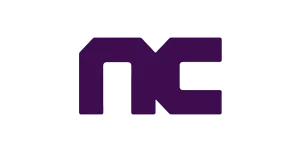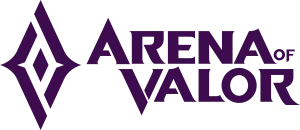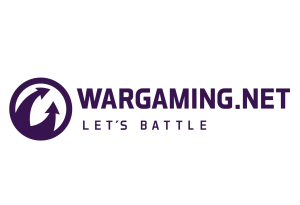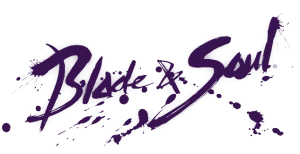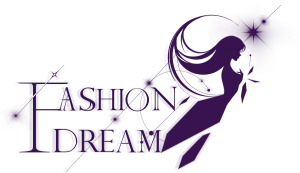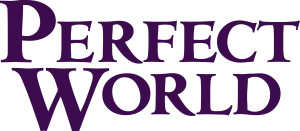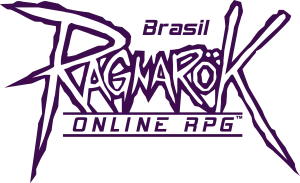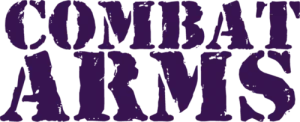 What we do
Join us with an all-time combo that embraces every
necessity in the gaming industry.
Product Management
Customer Care
Market Intel
Server InfrastructUre
Biz Dev
Security System
Localization
Quality Assurance
Strategy & Creative
MEDIA & UA
Community Management
Esports
Influencer Marketing
Content Production
Public Relations
Live Marketing

Distribution
Meet Hype Games: Our proprietary
e-commerce with over 2M active users
Hype connects gamers to the gaming world through a rich platform with unlimited connections. Created in 2016, Hype has more than 3 thousand games available with daily promotions. Hype Games is present in most representative sales channels to reach a wider gamer audience in LATAM. Join now!
For your game
More than 3k games in our catalog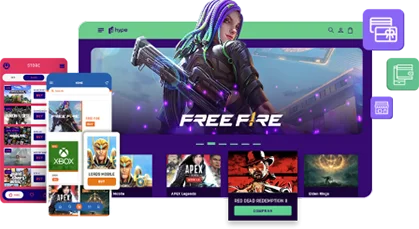 Publishers and devs Offer games to your client base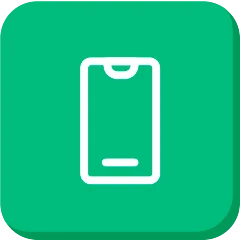 Sell our games ​​on your website or app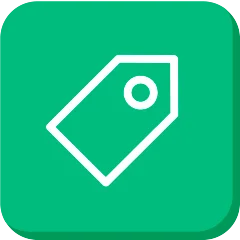 Discounts on games for your userbase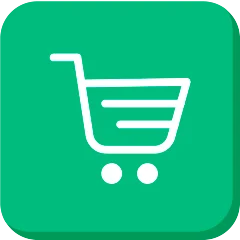 Tailor made solution for small and medium businesses
Our partners We're HYPED to have you here!
Reach us to unlock your full experience with Hype Games.
→

[email protected]