We connect people by taking life experiences to unimaginable levels.
PURPOSE

To connect games and gamers, universes and communities, and take them to the next level.

MISSION

To offer a complete publishing, distribution and marketing solution to the world of games.

VISION

To be the landmark of Latinamerica's gaming market.
Who we are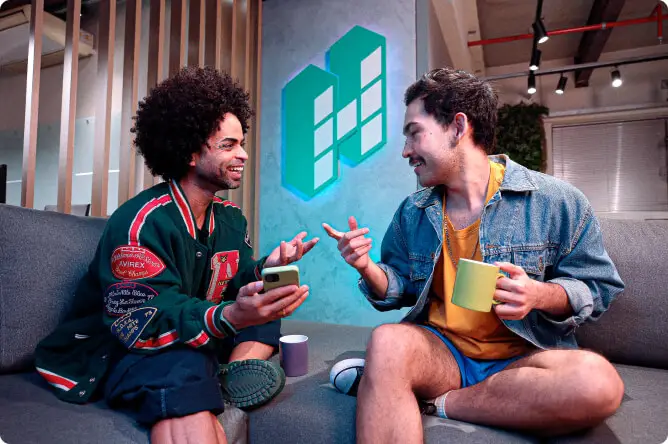 WHERE GAMERS CAN COUNT ON
Ever since arriving in LATAM in 2004, Level Up became Brazil's up and coming publishing company when it came to the gaming market. Thenceforth, our marketing services and our very own distribution have continued to strike a positive experience on the gamer's journey. As a Tencent Company since 2011, with over +350 professionals among Brazil, Colombia and Mexico, we make it our goal to keep on going beyond.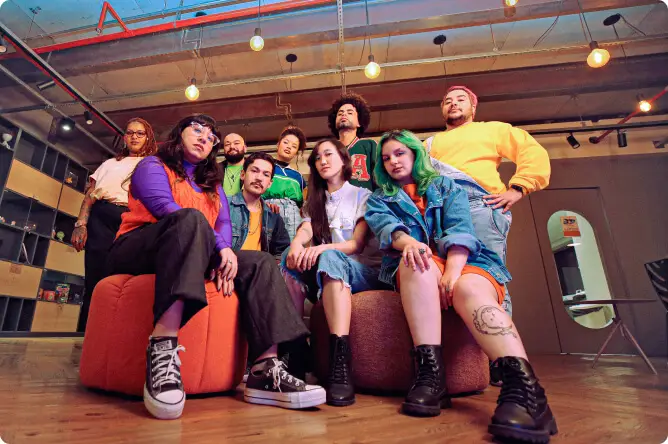 NO ONE GETS LEFT BEHIND
Together we excel at delivering the best our combined expertise has to offer. As a certified GPTW, we drive our results to the top while thriving on teamwork, respect, diversity and empathy. That way, reaching for the top becomes a prospective conquest – and one we can achieve together.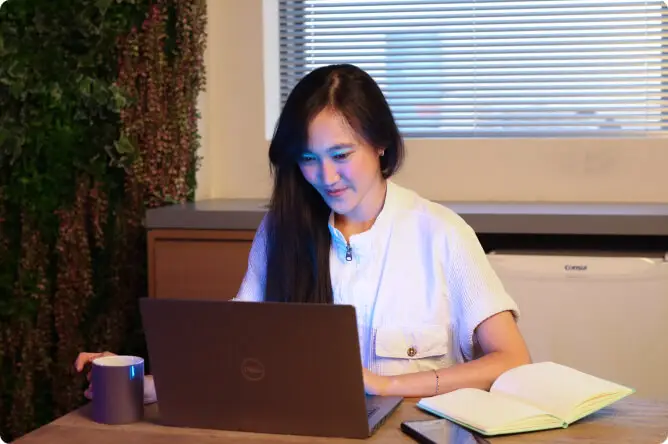 AIMING FOR THE GOLD STAR
We believe in bringing challenges and efforts together – moreover at diversifying the hands that hold the torch along the way. With respect as the base of every relationship, Level Up praises differences with equity to connect people through empathy. Everyone's a winner when embracing diversity.
We believe in expressing an
empowered version of ourselves
Our own universe
Level Up is a solid group present in LATAM, which means every single one of our offices act precisely in the particularities of each local market. Our values provide enough safety to stride with confidence, and our services – from marketing solutions to publishing and distribution – reach the central needs of the gaming industry.