Hype Games
is Level Up's
distribution
platform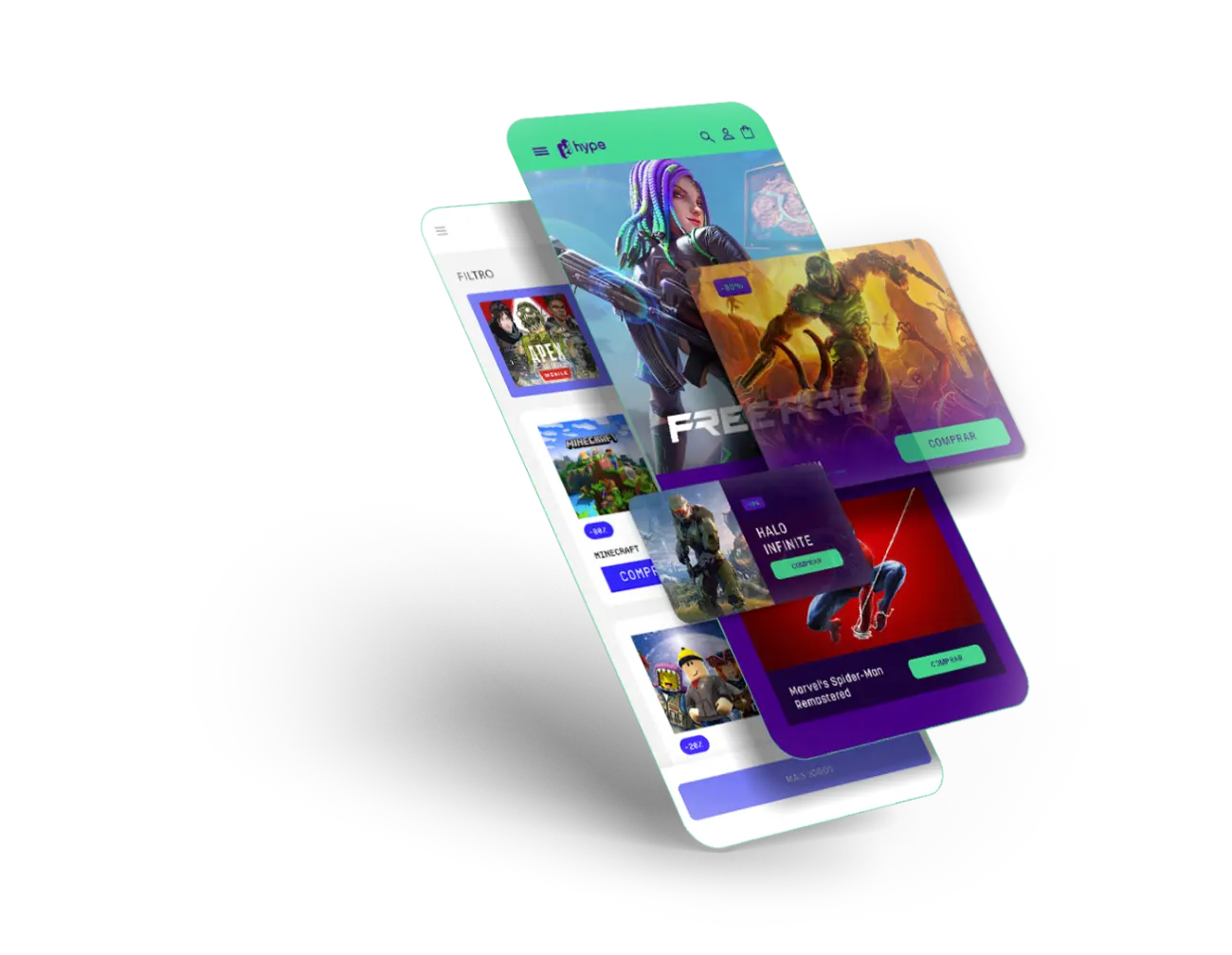 Join the Hype
A single sales
platform that connects
games and brands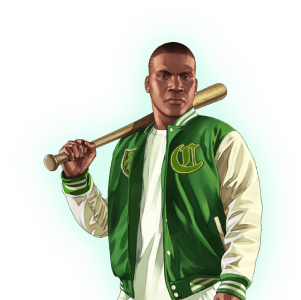 With a 360º offer, partnerships with major studios and main distribution brands, Hype Games expands your reach to the gamer audience and increases your business results.
Over 300 million active users
Over 3k games
in our catalog
Customizable
Promotions and Discounts

Over 250
partners
Local payment
methods
The best
games and credits for your clients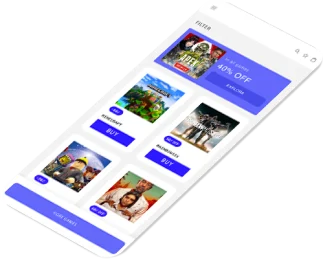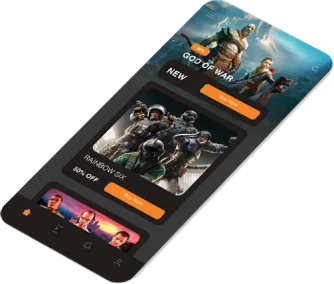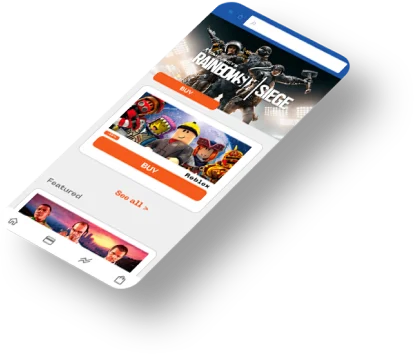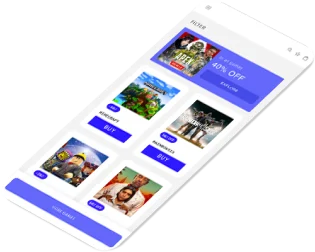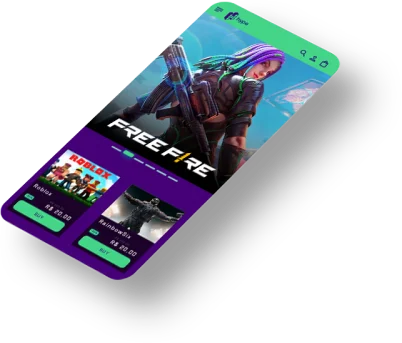 FAST INTEGRATION
SALES AND DISCOUNTS
GAME CATALOG
B2B SALES
PAYMENT GATEWAY
E-COMMERCE SALES
ALL-IN-ONE SOLUTIONS
Secure your
connection to the gaming
universe in LATAM
Hype Games is Level Up's game distribution platform. In addition to our own e-commerce with the best games in the market, we have a partnership with the largest game publishers and developers in the world, as well as different B2B2C distribution channels to expand your business.
FOR PUBLISHERS AND DEVELOPERS
Sell your
games in Hype
Take your games where the gamers are. With a single and practical connection, your game will be present in our distribution channels, from webstores or marketplaces to digital wallets. This means their prices will be readjusted according to the location and reach more users, increasing your revenue. We also offer popular payment methods in LATAM with proven usability for your sales.
OUR SERVICES
Over 300 million reachable users
Over 30 local payment methods
Qualified E-commerce
Join the Hype >
Parceiros de conteúdo





















OUR HIGHLIGHTS
EXPLORE THE BENEFITS
OF JOINING THE HYPE
Over 300 million
users
Over 30 local
payment options
Focus on
Games
Over 18
years of experience
in Brail and LATAM
Integration with
all types of digital
sales platforms
Speed and flexibility
in promotions and
customized actions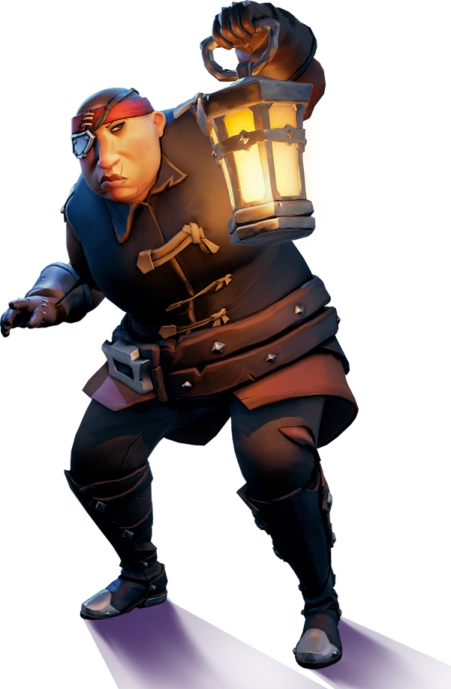 For B2B partnerships
The link to
your brand and
the gaming scenario
Bring your brand closer to the best games with promotions and discounts using the ideal communication for the gamer public.
TYPES OF B2B PARTNERSHIPS
Customized
solutions for
all corporations
Connect your brand to the gamer audience and achieve great results! We offer custom actions, monthly promotions and exclusive SKUs for your user base.
ONLINE STORES
FIDELITY AND DISCOUNT PROGRAMS
APPS
MARKETPLACE
BANKS
BIG RETAILERS
PORTALS
DIGITAL WALLETS
OUR PARTNERS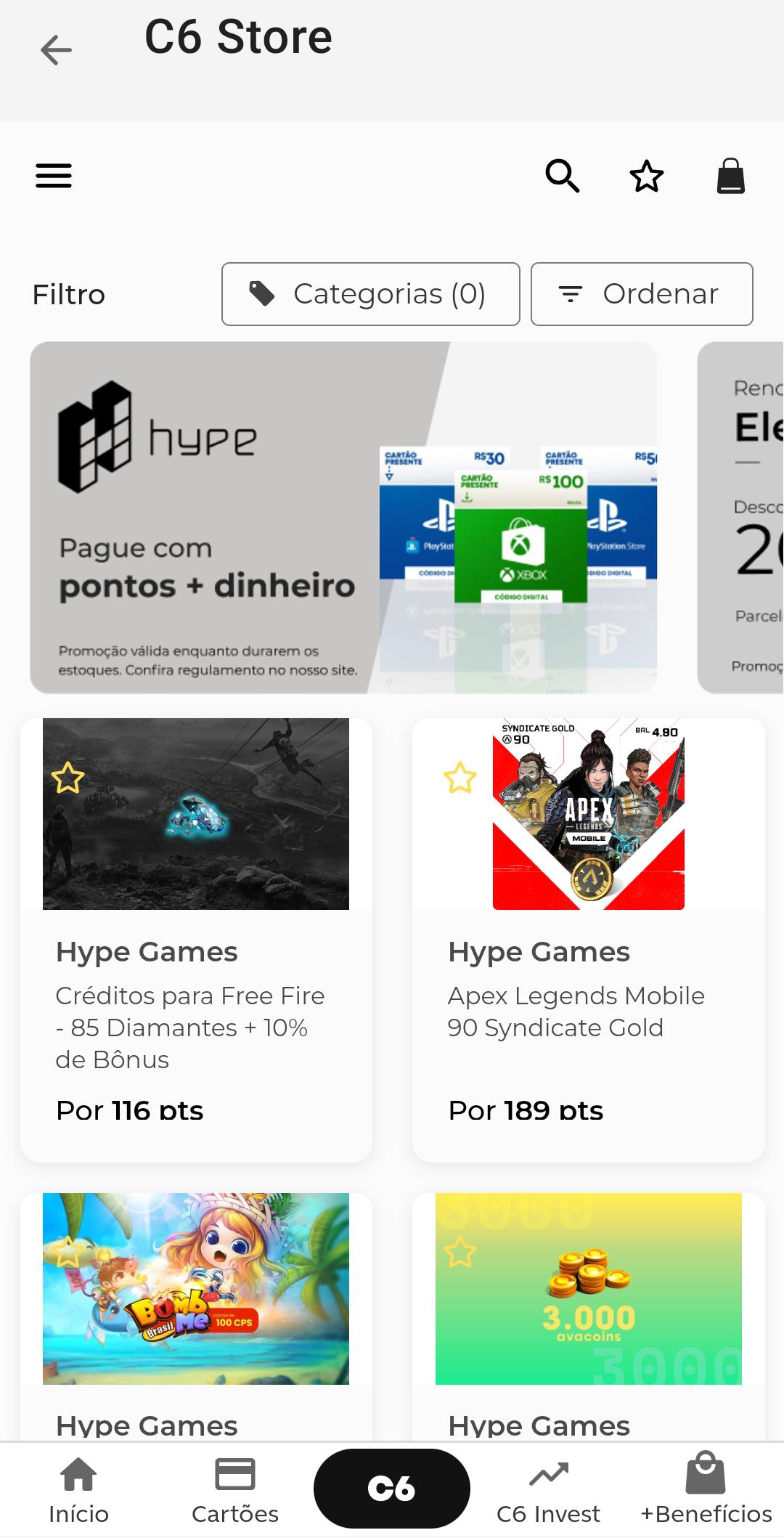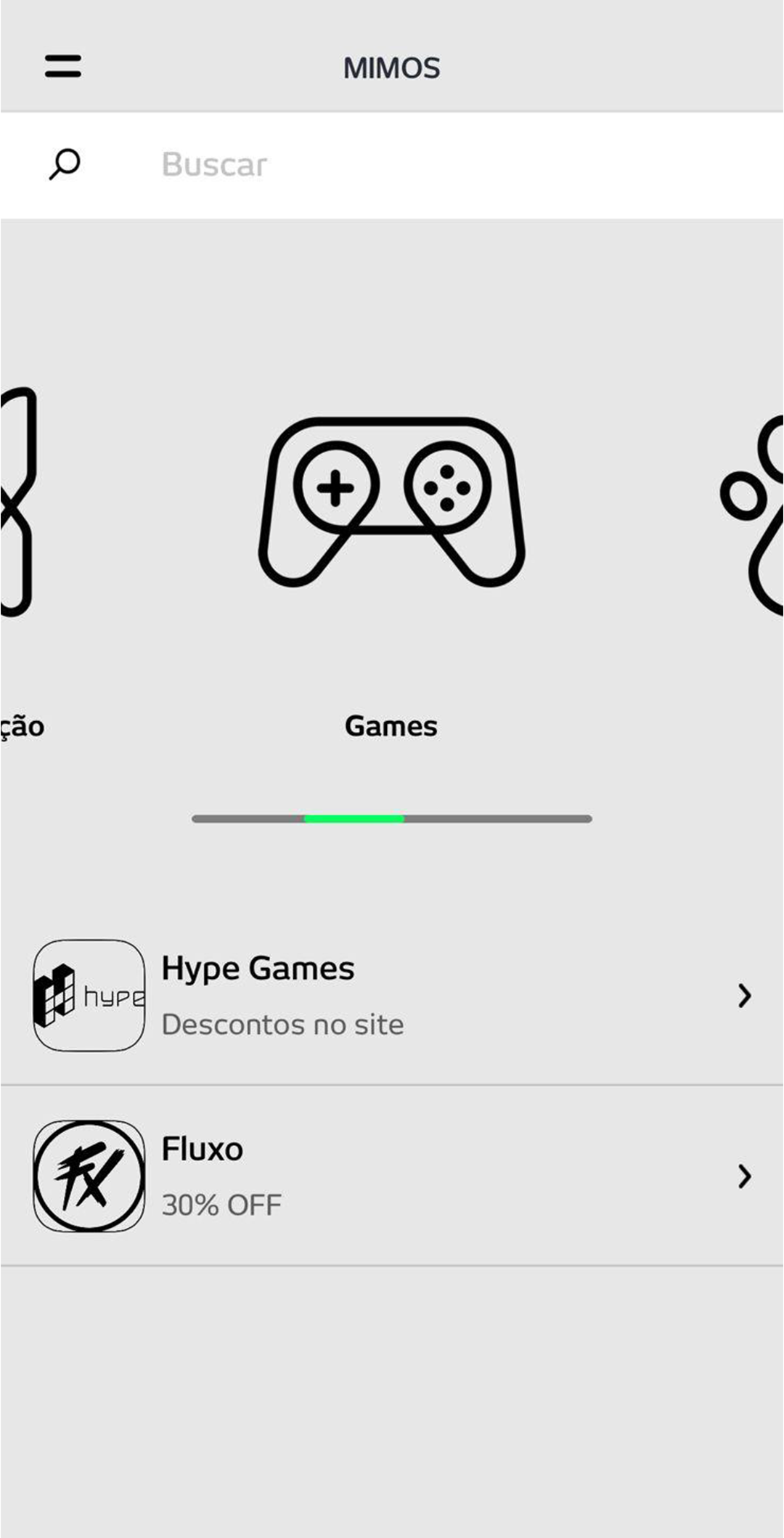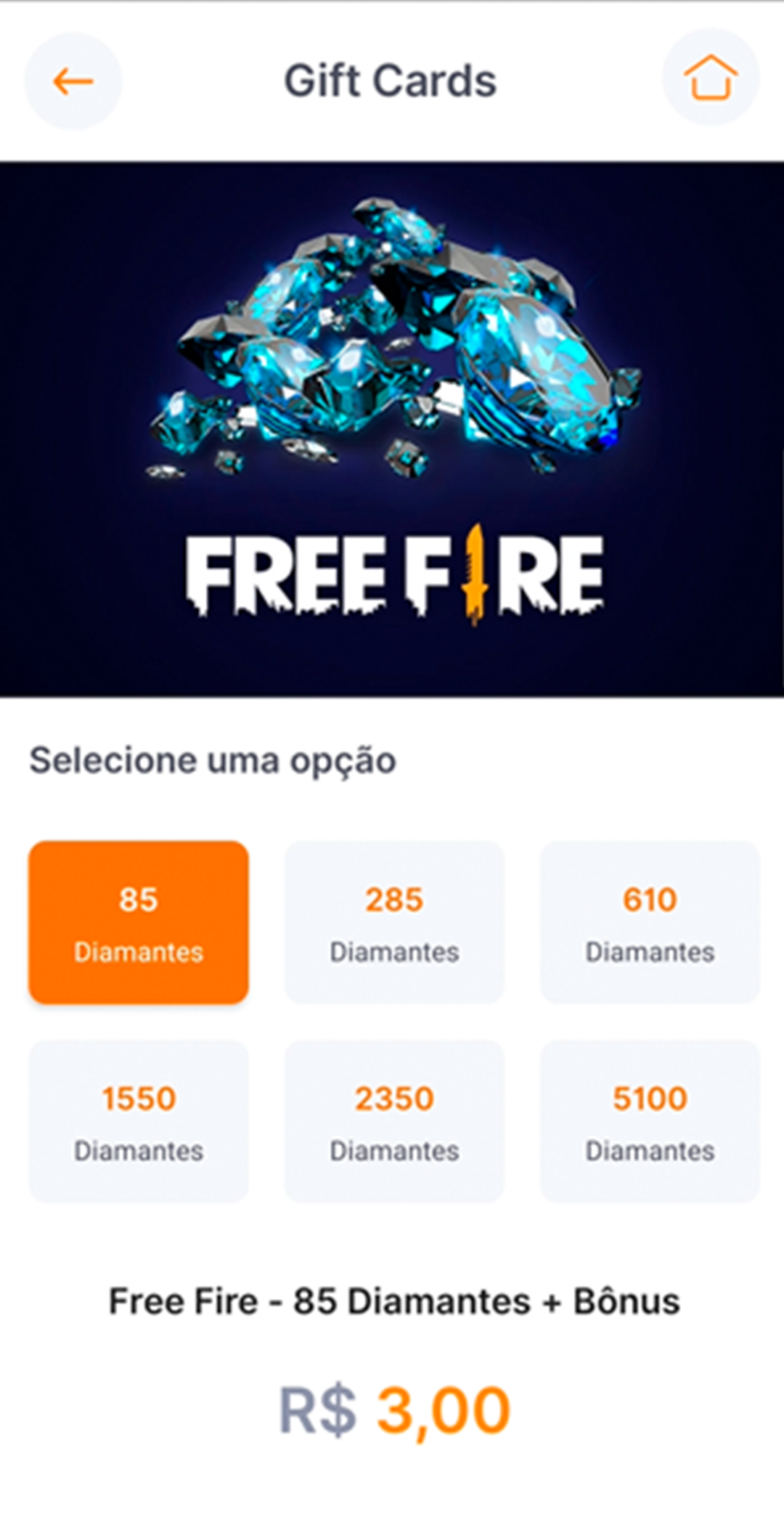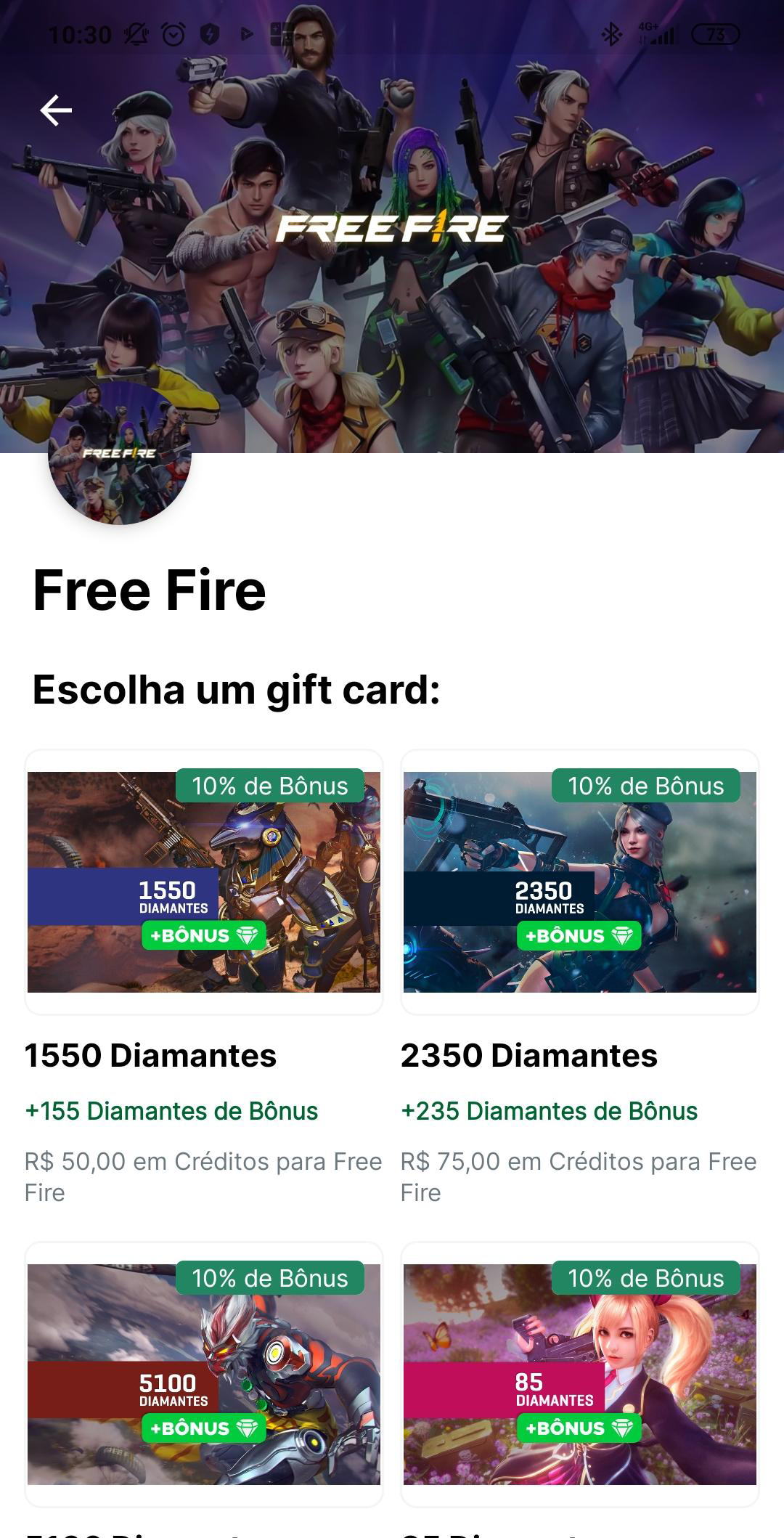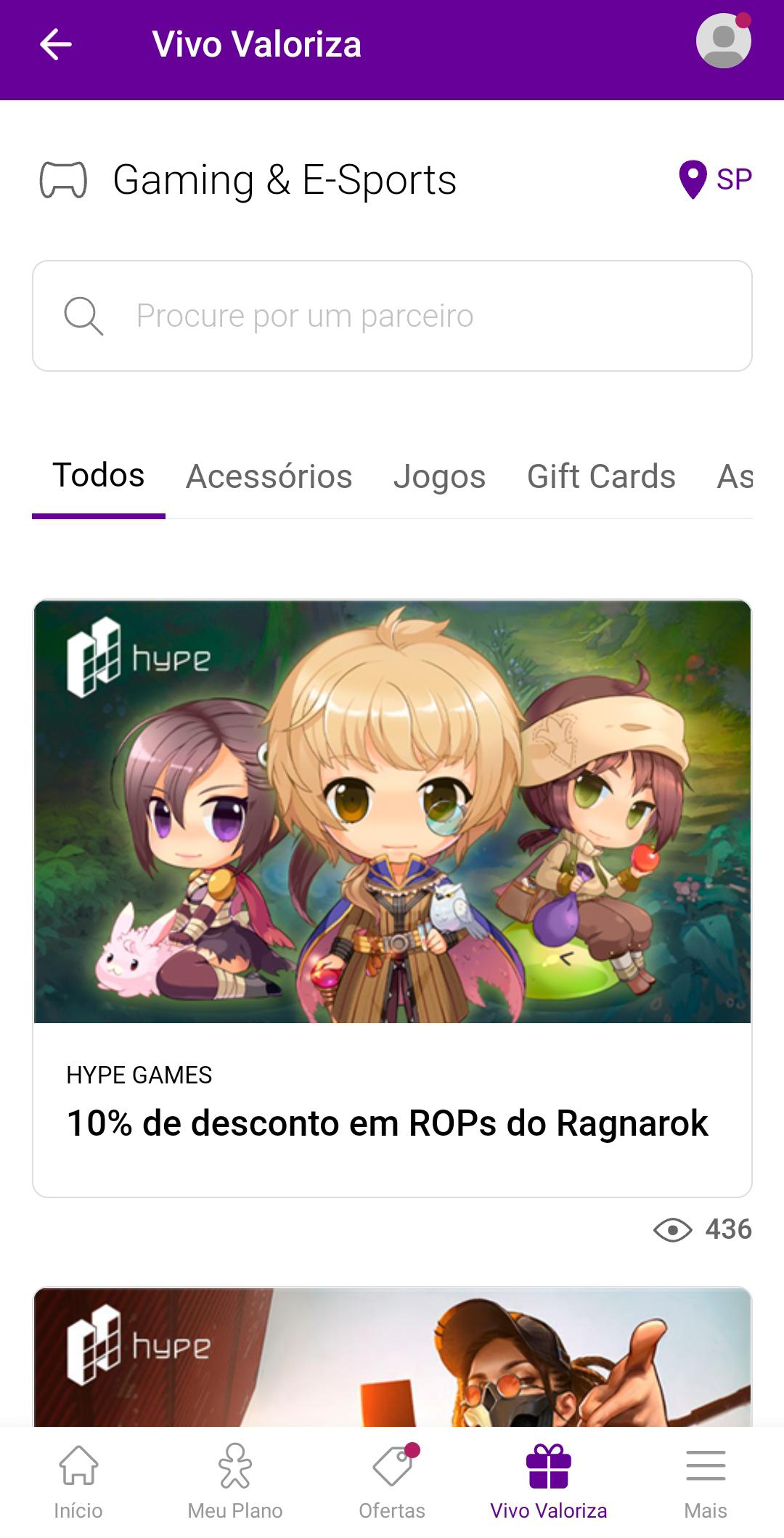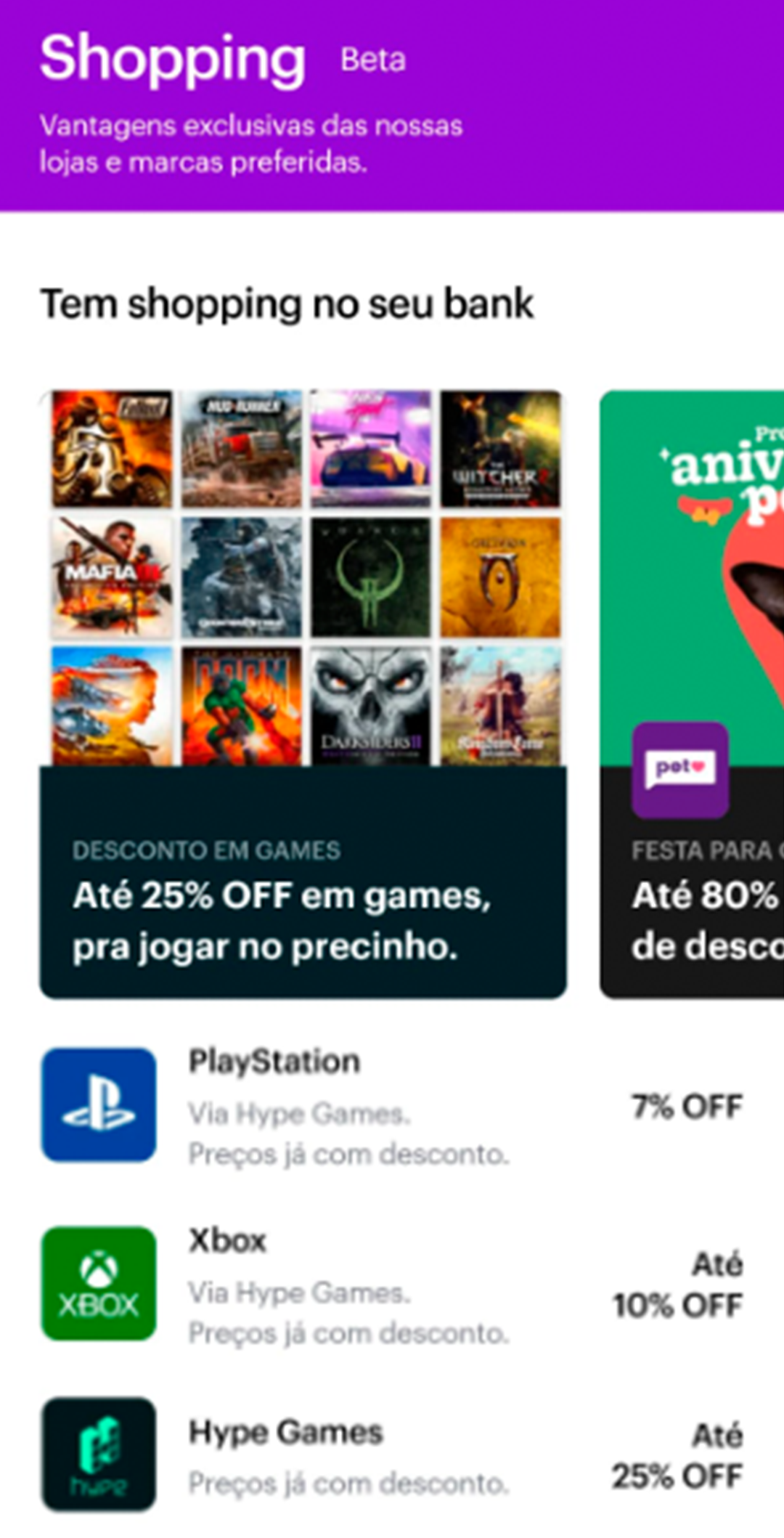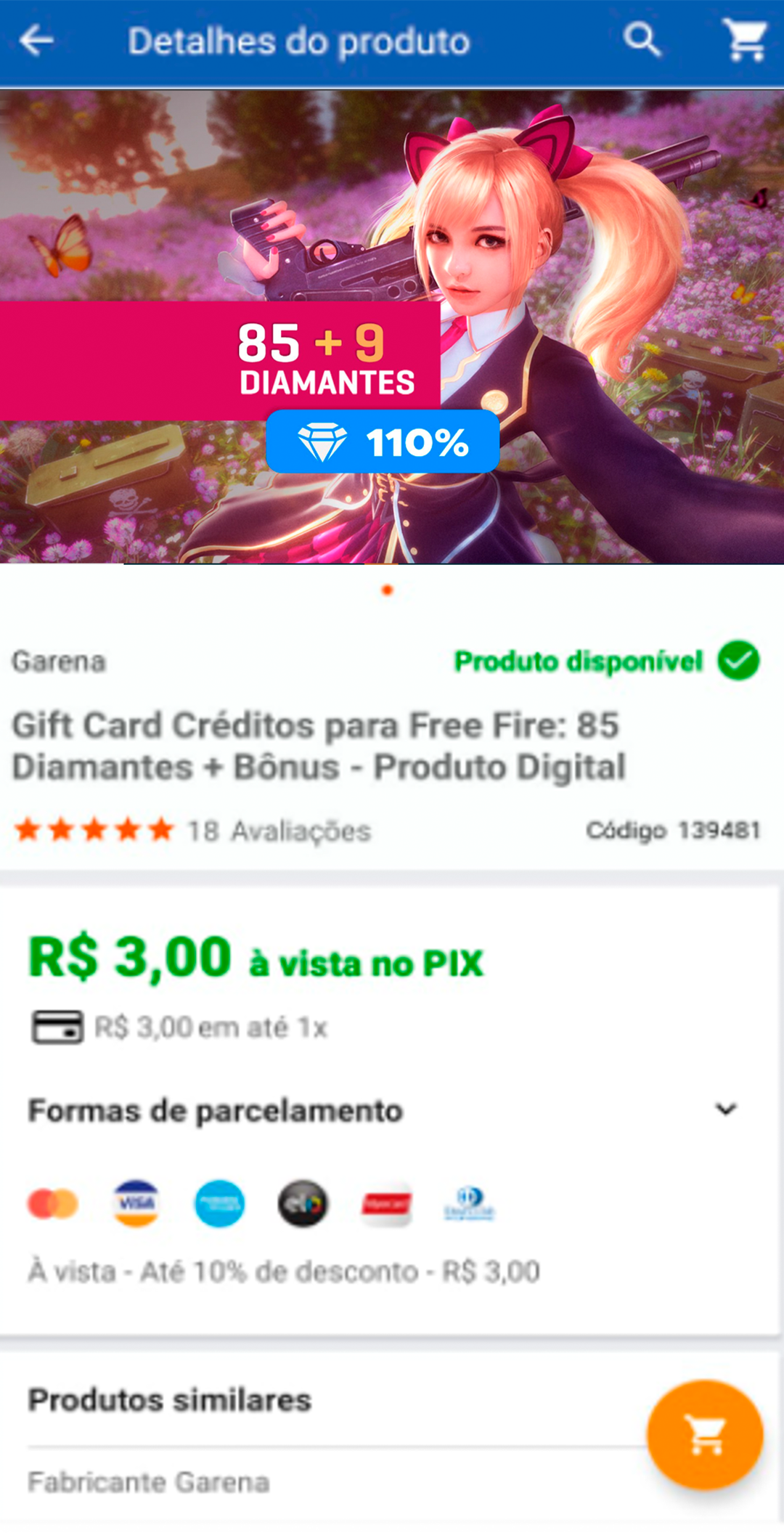 OUR CATALOG
Access over
3.000 games
Products for all types of gamers: Console, PC and mobile devices.
Ongoing releases of new content.
Agility and practicality in enabling special offers and promotions.
Exclusive SKUs with a wide range of values.
Specialized service and fast integration.
Top brands in the gaming market.
A variety of partnership formats.
We're HYPED to have you here!
Reach us to unlock your full experience with Hype Games.
→

[email protected]