We upgrade Latam's game market
Specialized marketing solutions for games and tailor-made projections fit for your business. We follow the journey from the very start to the very end, guaranteeing excellence from planning to execution.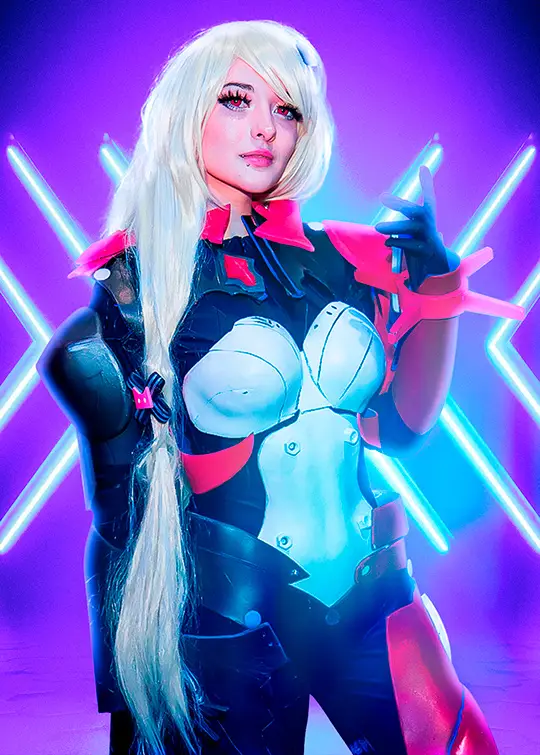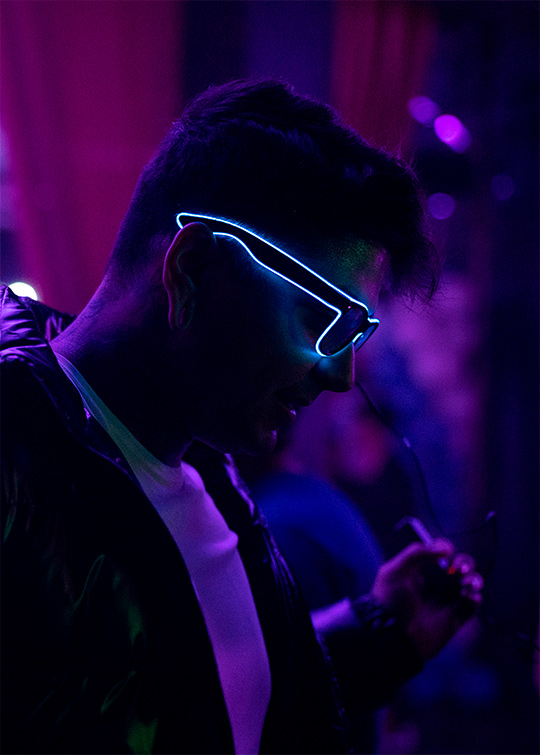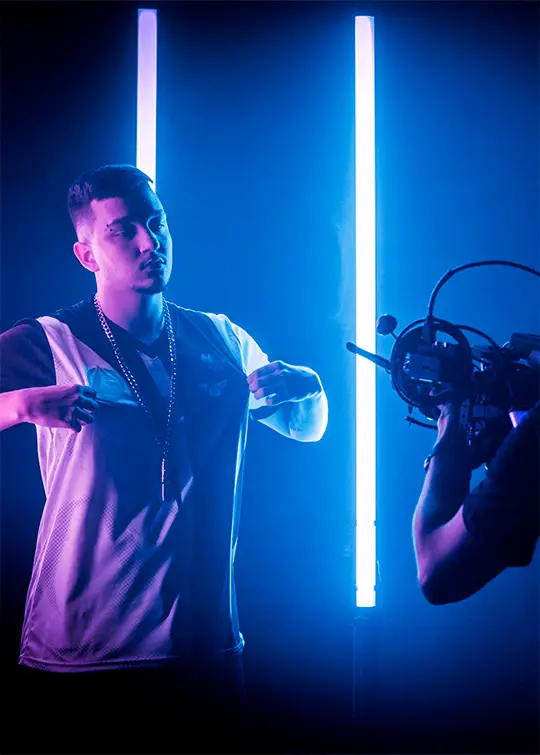 We boost your brand in the eSports scenario
18 years of innovations and benchmark for strategies aimed at the competitive scenario. Our work is present in the marketing of professional teams and competitions at both local and global levels.
Publishing >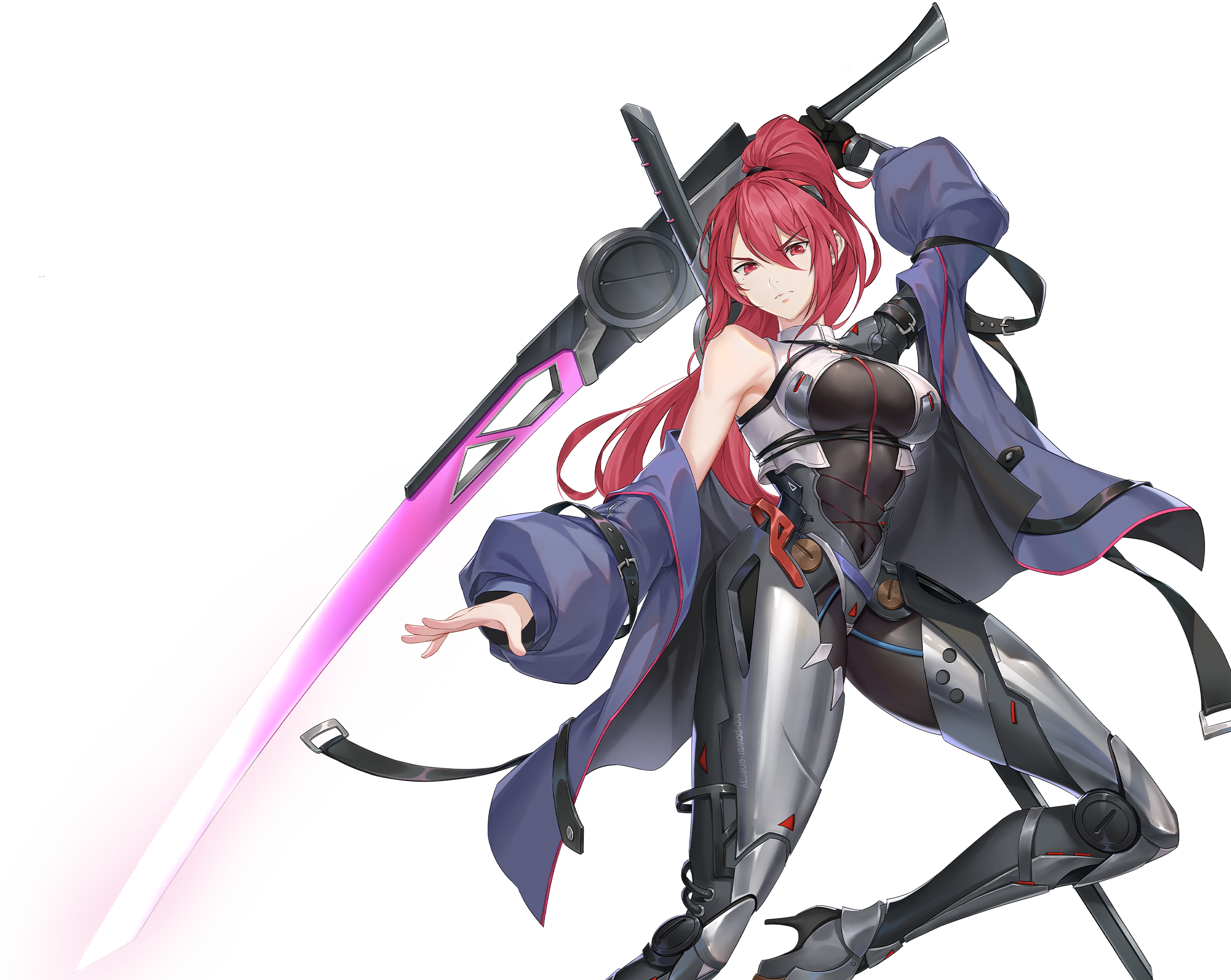 SOLUTIONS
The best marketing solutions in the gaming universe
Community Management
E-Sports
Influencer Marketing
Public Relations
Media & UA
Content Production
Live Marketing
Strategy & Creation


ESPORTS
Your presence even stronger in the eSports scenario
We organize in-person events and accumulate more than 44M views, 3M hours watched and 40 championships with simultaneous transmissions in three different languages in the span of two years.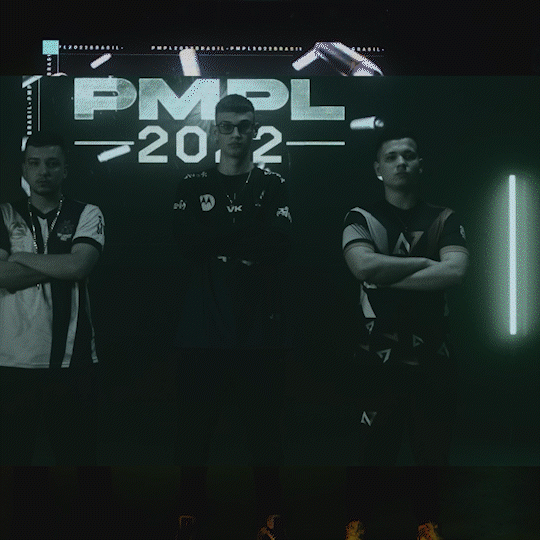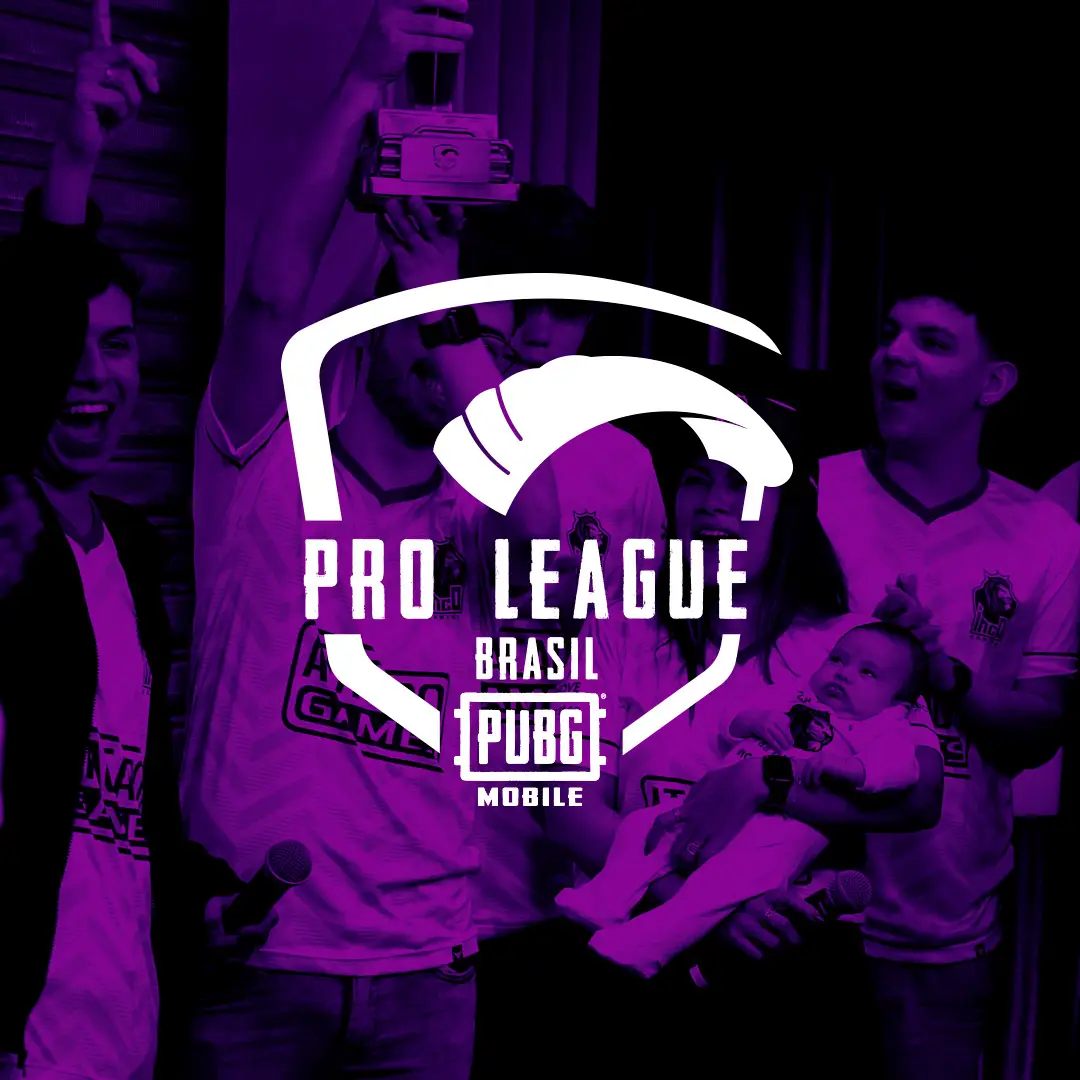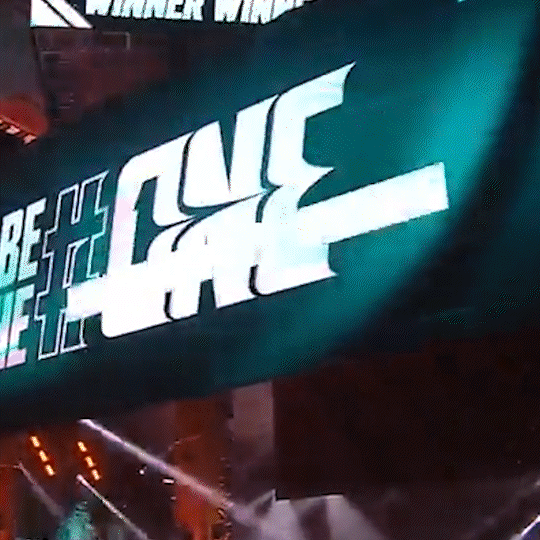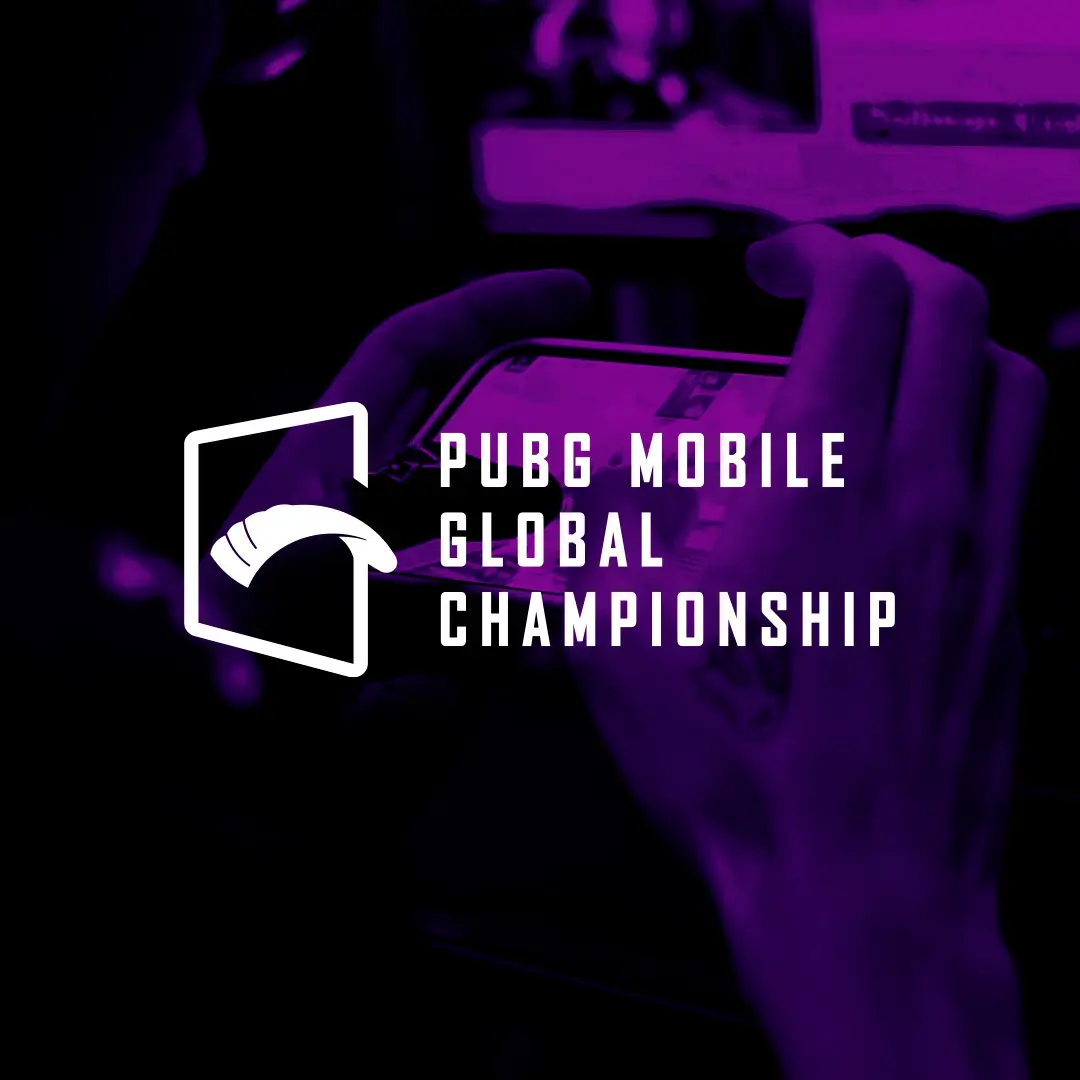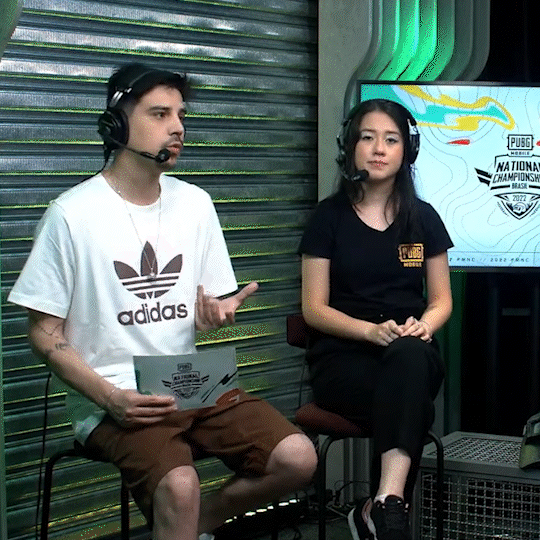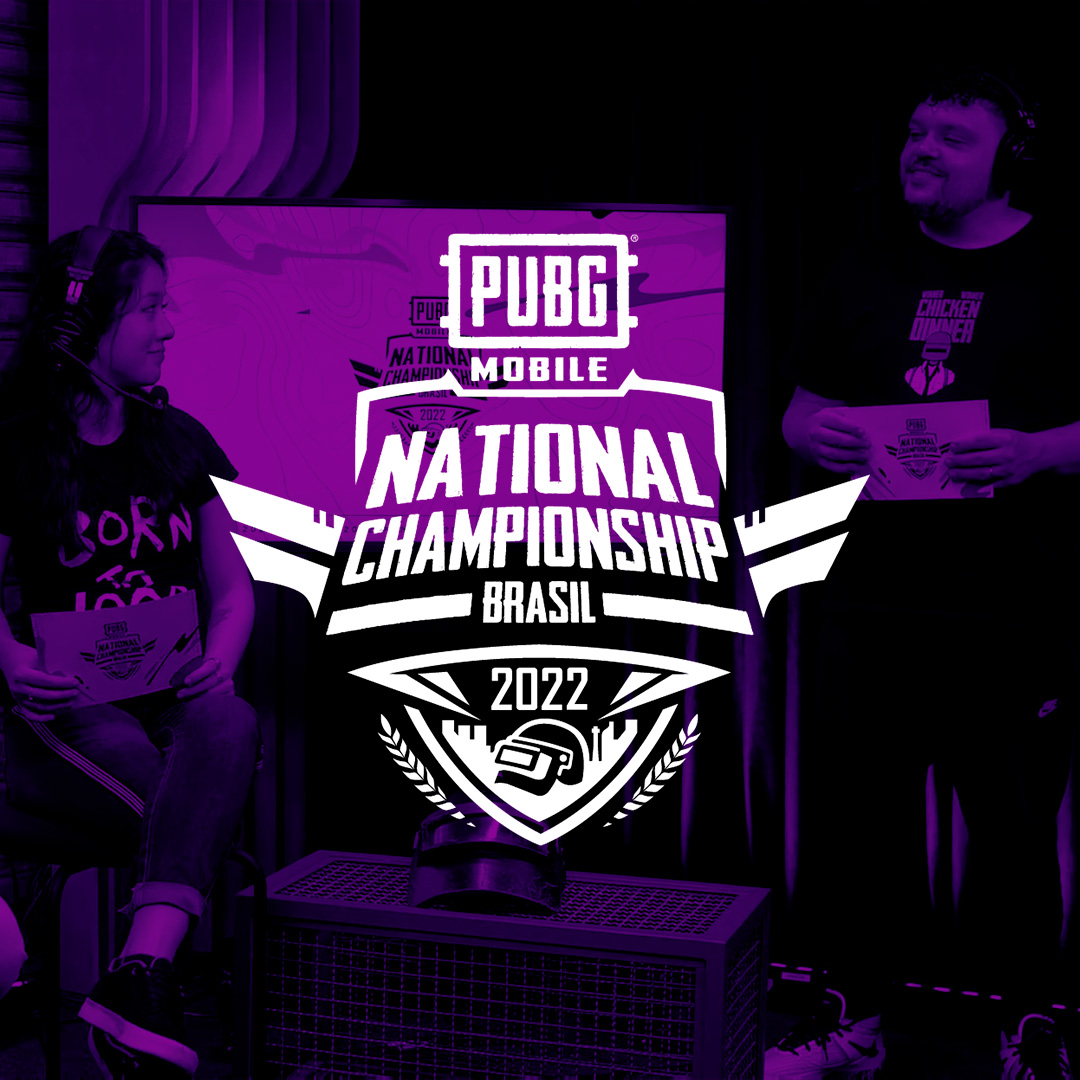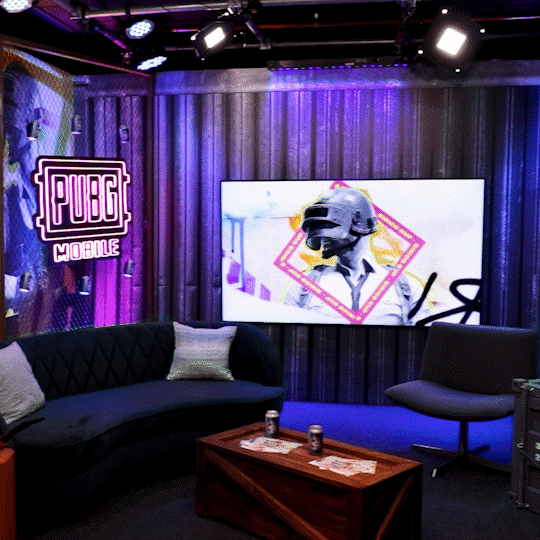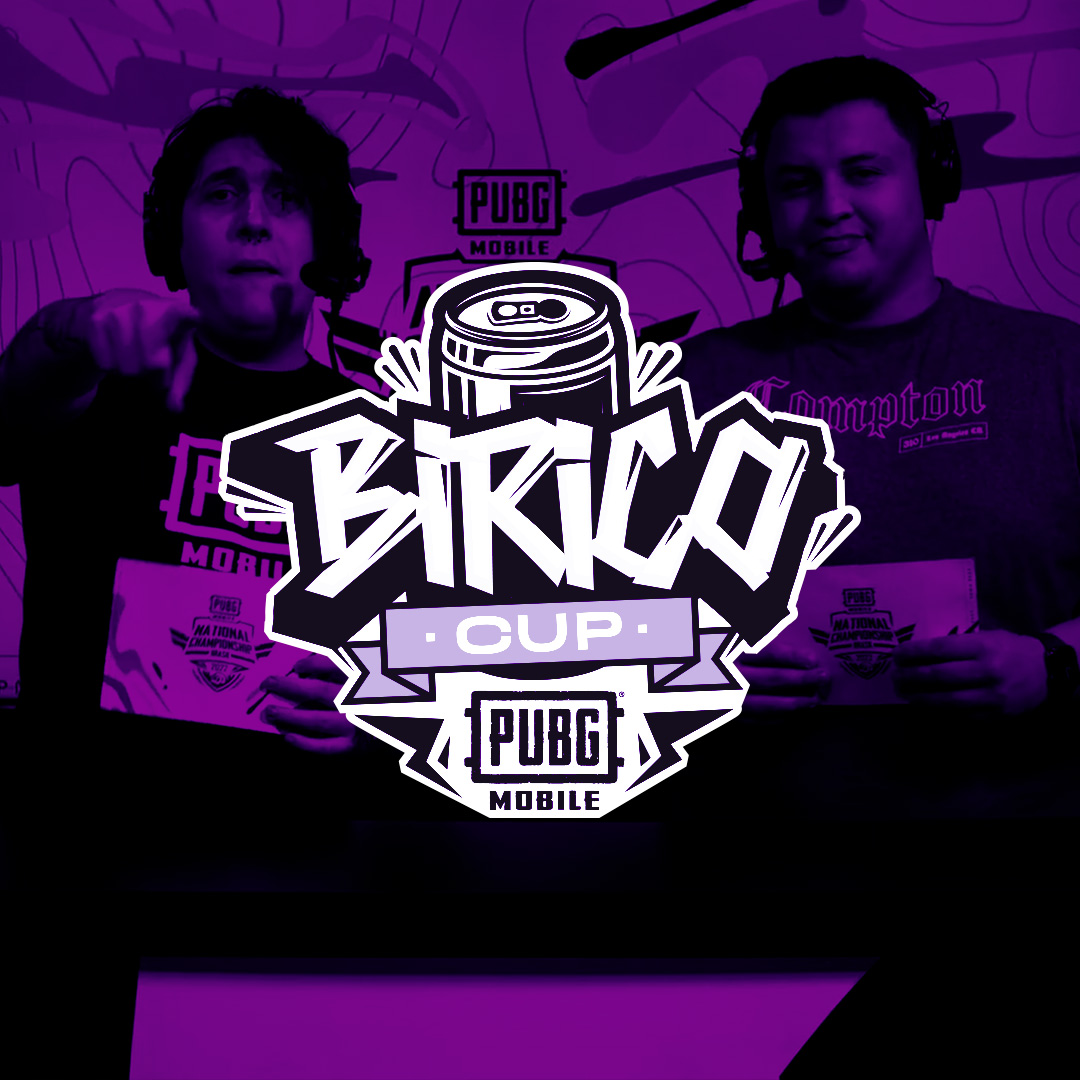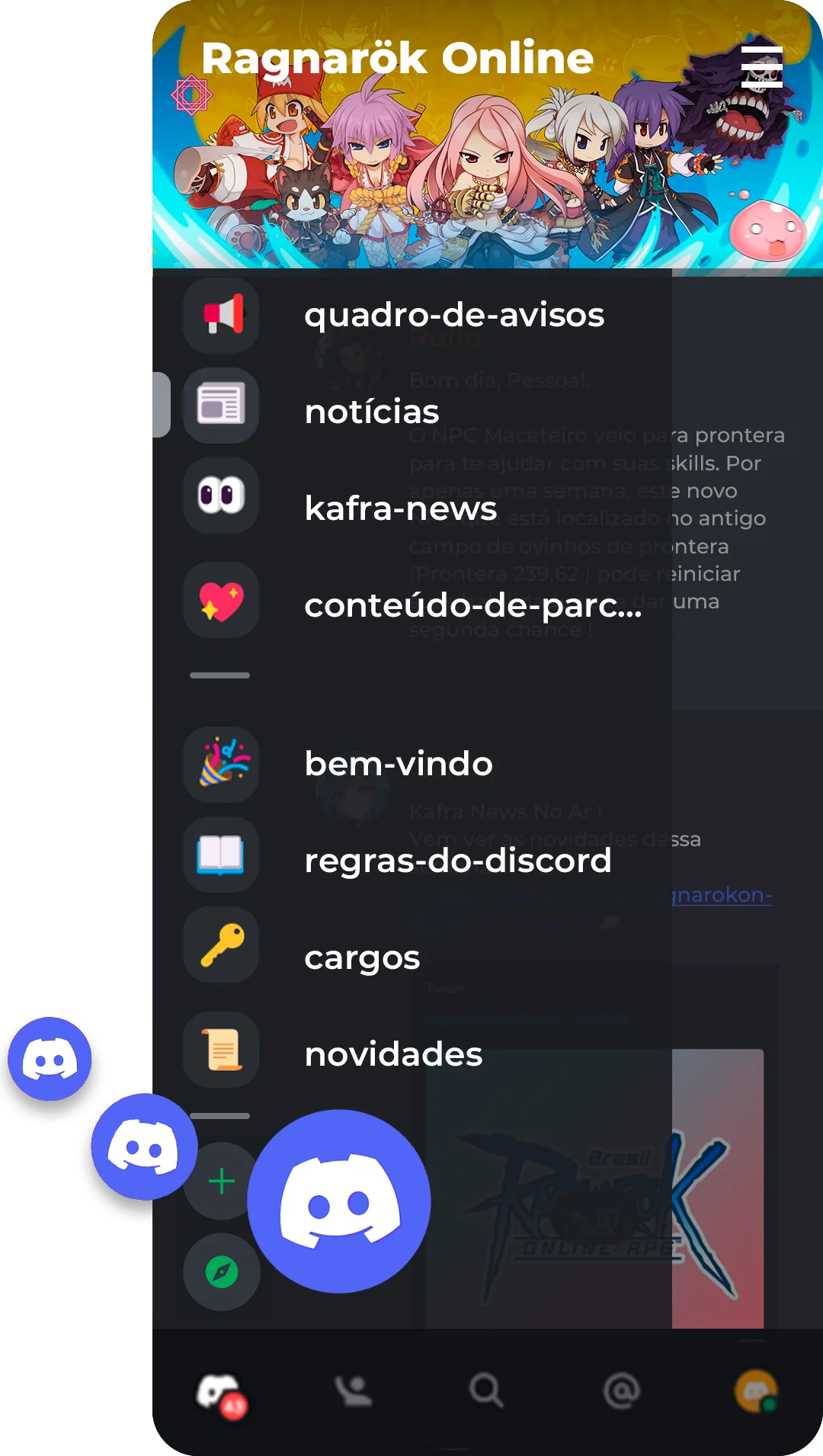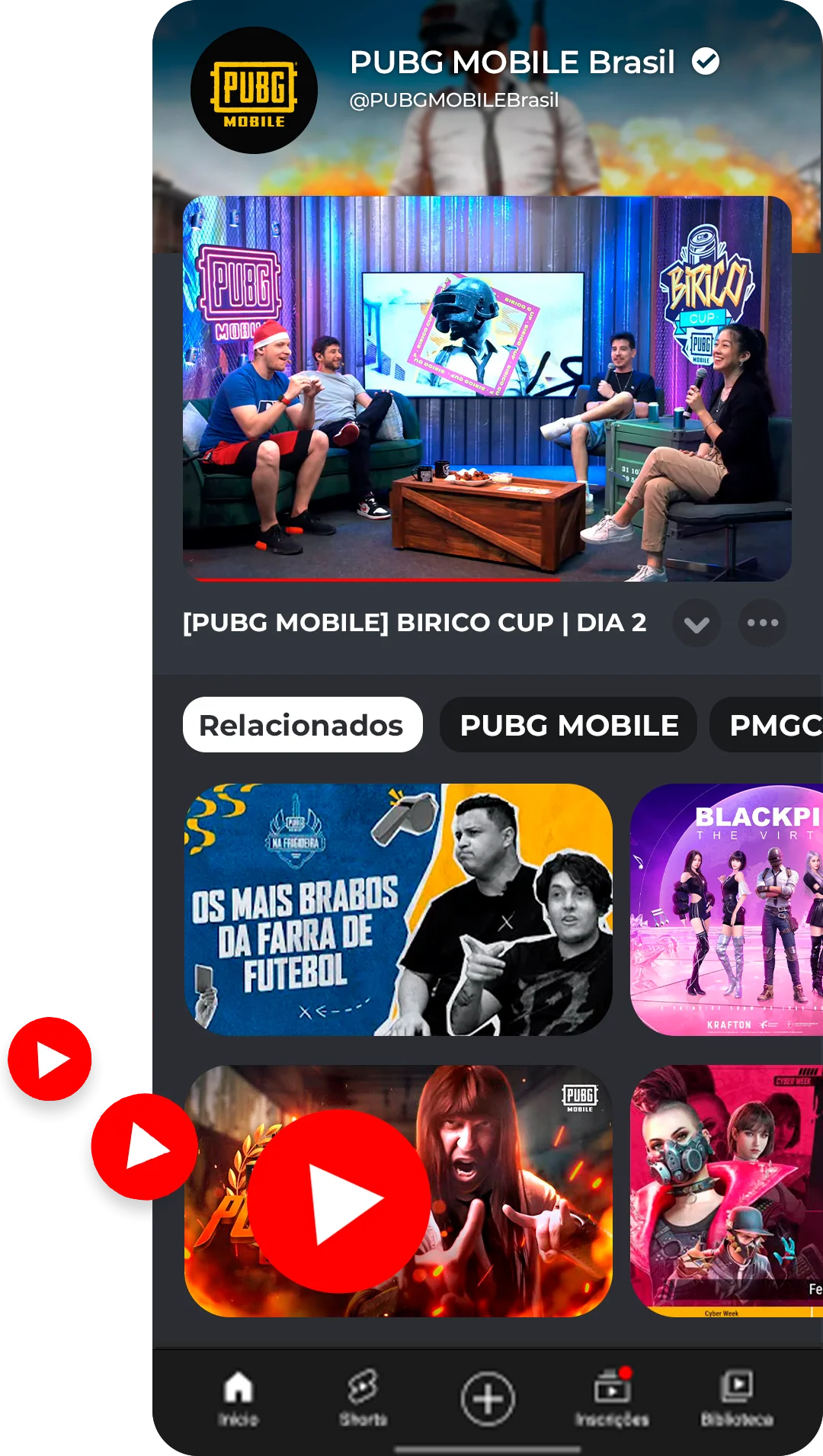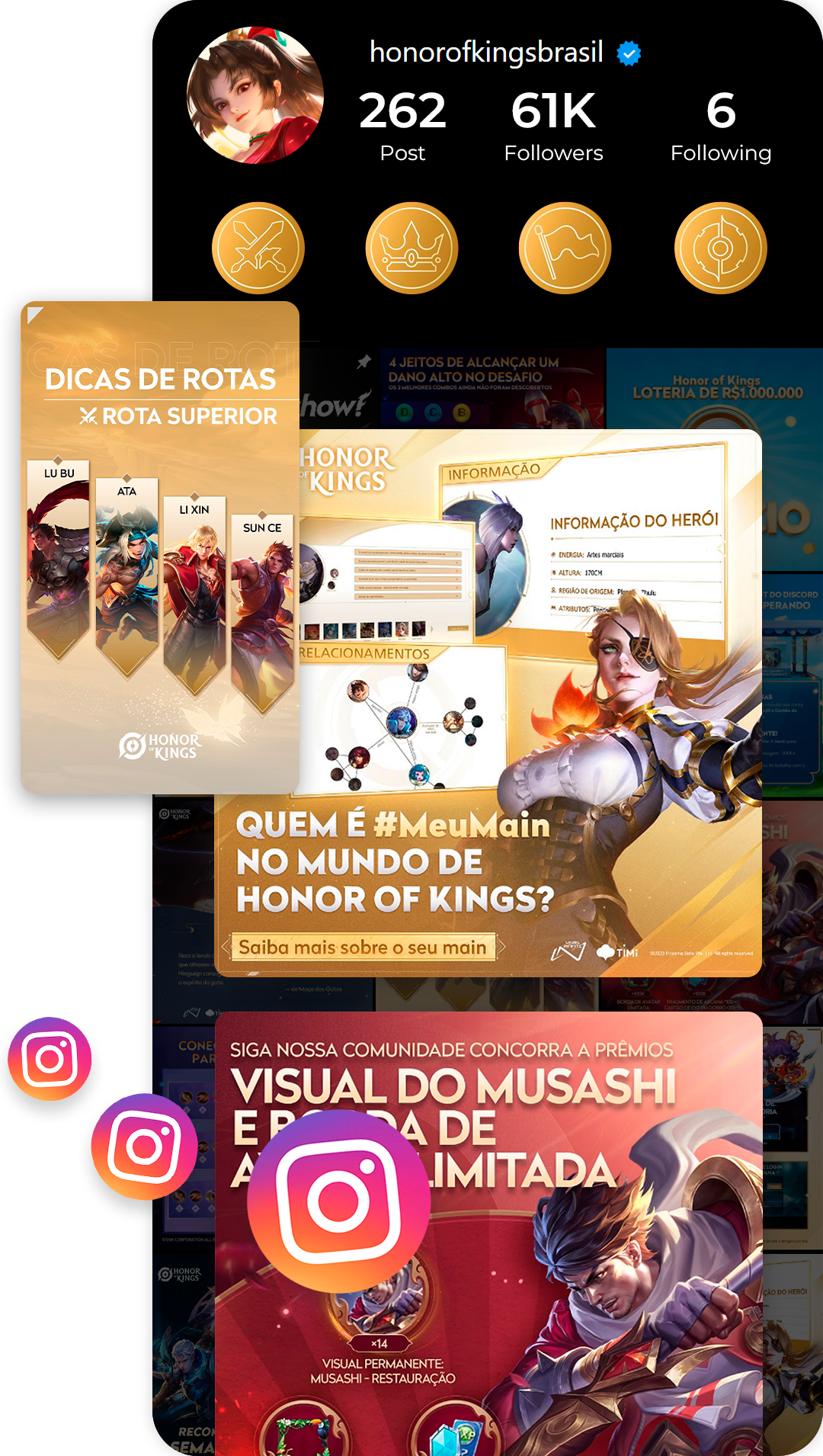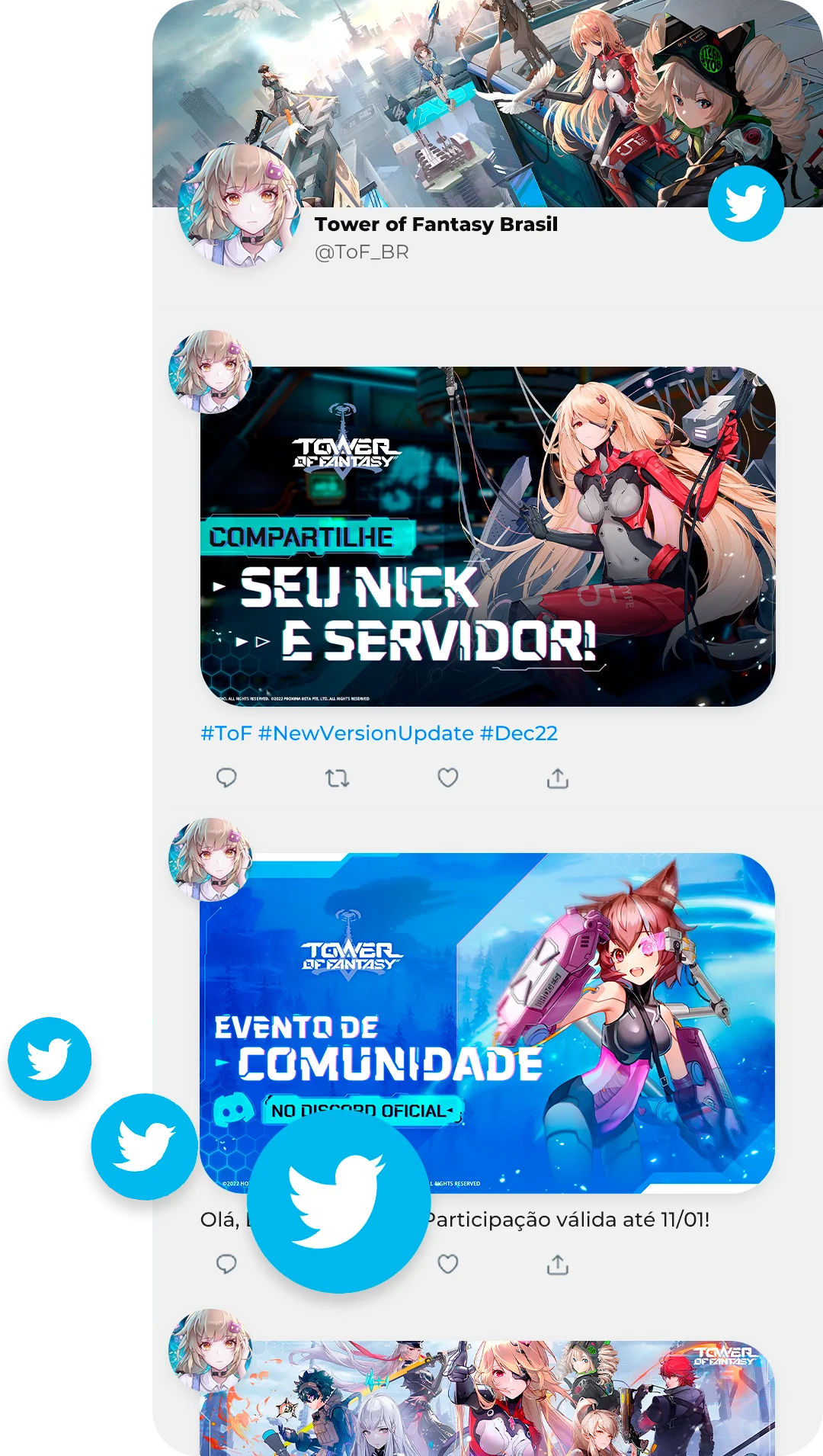 COMMUNITY MANAGEMENT
Build a connection with the entire gamer community in a single place
Our community management creates a direct link of interaction between your brand and the gamer audience. Since we follow the gamer's journey ever since the first click, Level Up has the means to take your business to the final customer.
CONTENT PRODUCTION
Level Up has a special space for the creation of amazing productions
Studios available with professional resources and specialized teams for the production of podcasts, audiovisual recordings and eSports programming.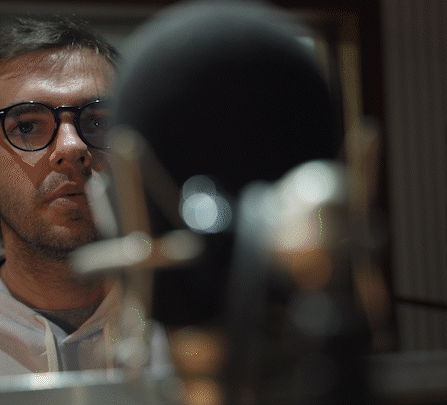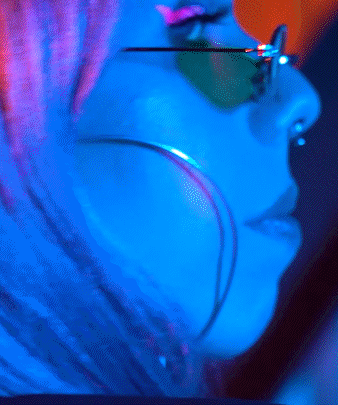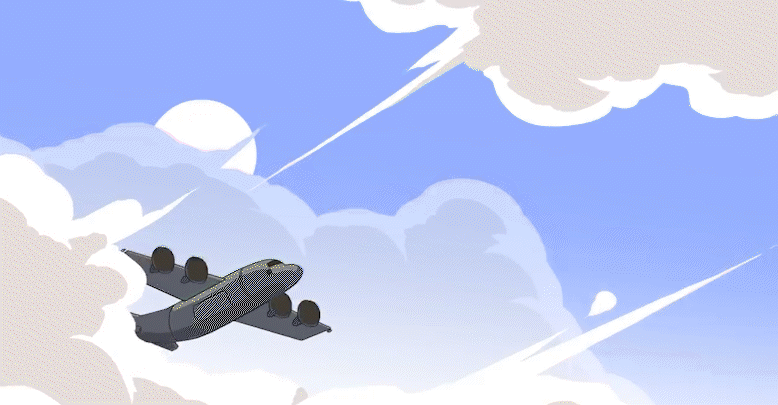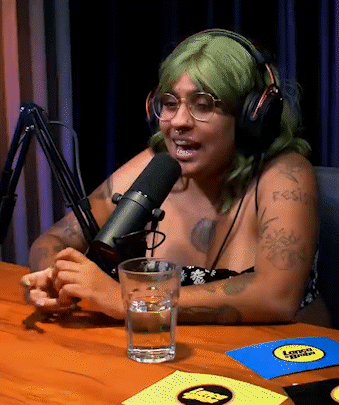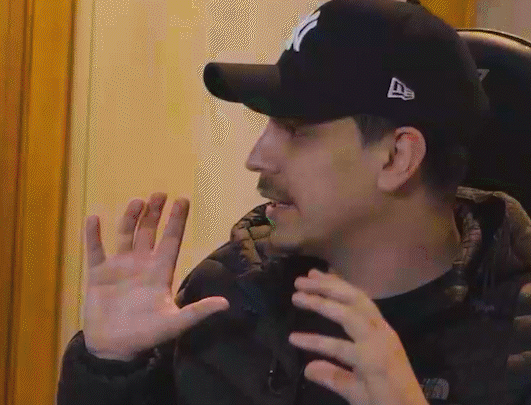 INFLUENCERS
Your brand represented by the right digital influencers
We nurture a relationship with more than 200 content creators from a variety of genres and segments. We spot the right talent to attract new players to your game based on affinity, creativity and audience reach.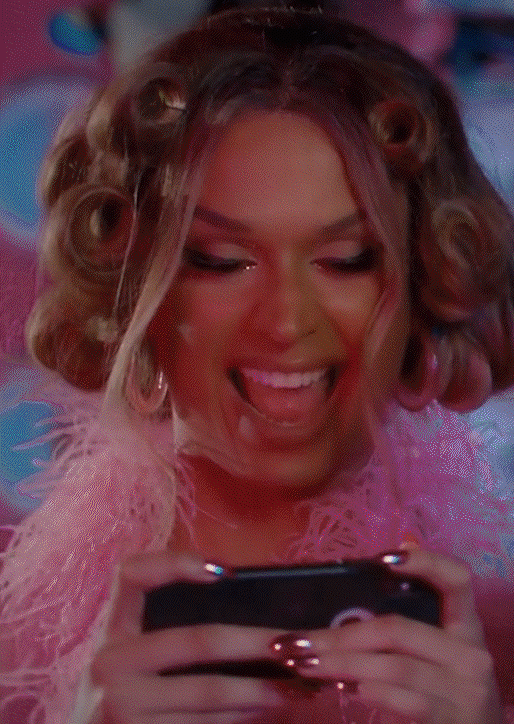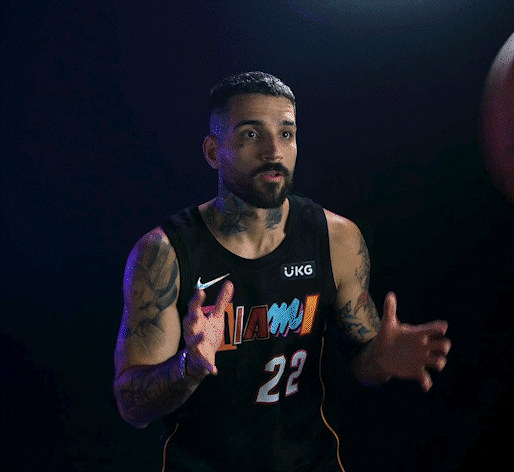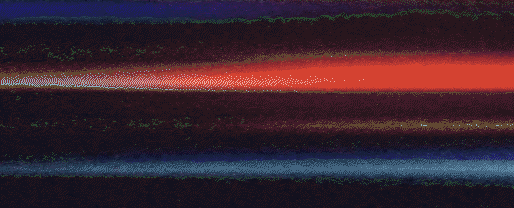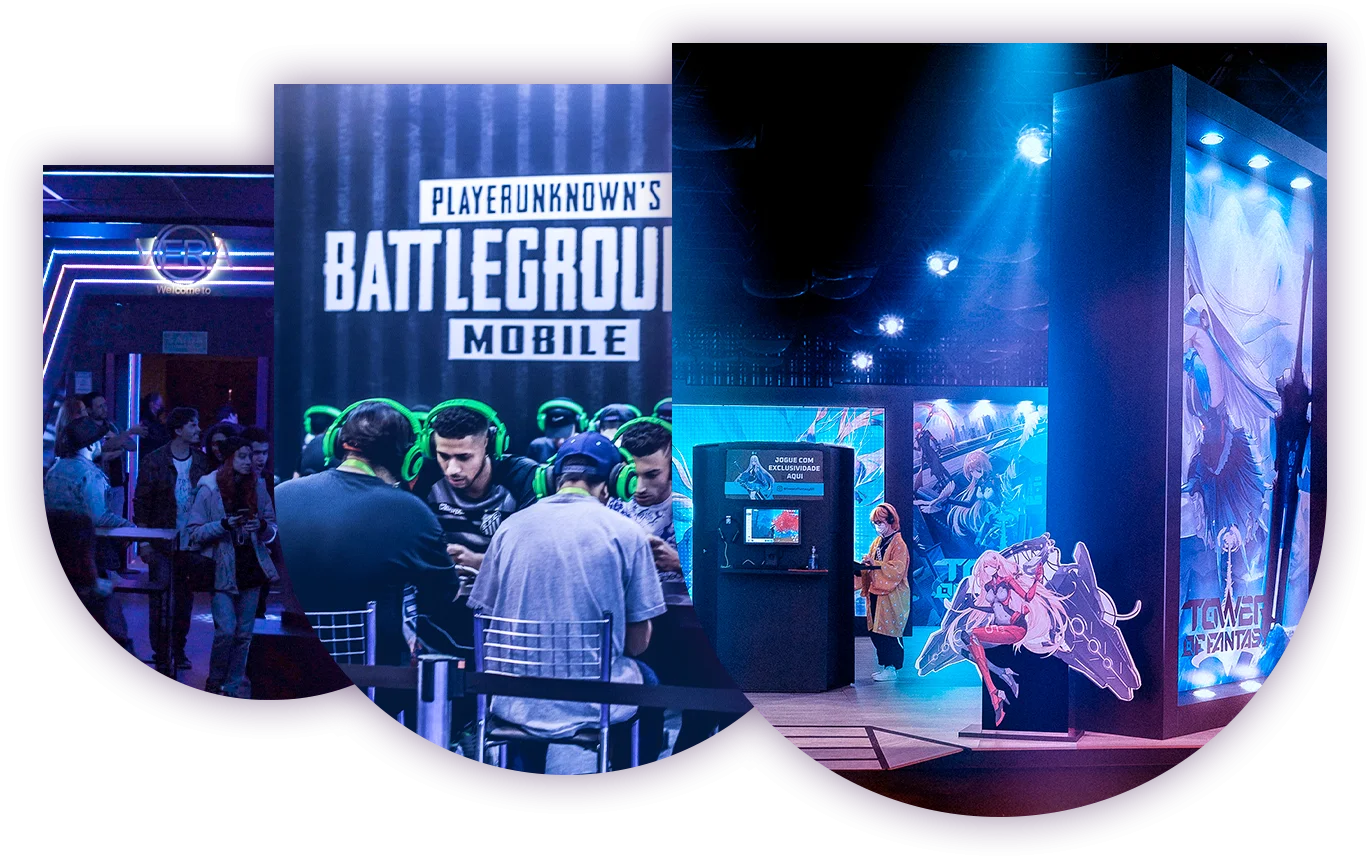 LIVE MARKETING
Presence in live events in Latin America's game market.
We organize live events to connect your brand to the audience, including the definition of strategies, guest lists, partnerships and monitoring in real time.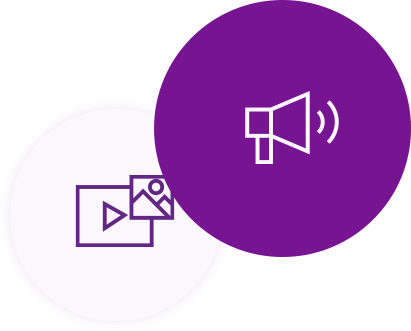 MEDIA
A powerful networking with all communication sectors
We boost your results through strong connections to vehicles of national projection.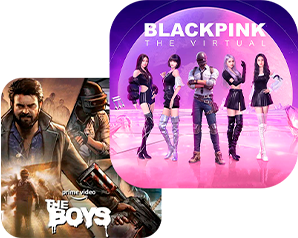 PR
We amplify your media presence
Our relationship with the main communication vehicles in Latin America guarantees great repercussion for your game in specialized press (games, entertainment and technology).