the challenge
Introduction
PUBG Mobile is a battle royale game published by Tencent in 2018. In celebration of its 4th anniversary, we produced a music video with Brazilian comedian and musician Detonator. Our mission? Establish a connection with the regional community and encourage interaction on social networks through the creation of the song "Eu sou PUBGeiro Mobile" ("I am PUBG-er Mobile").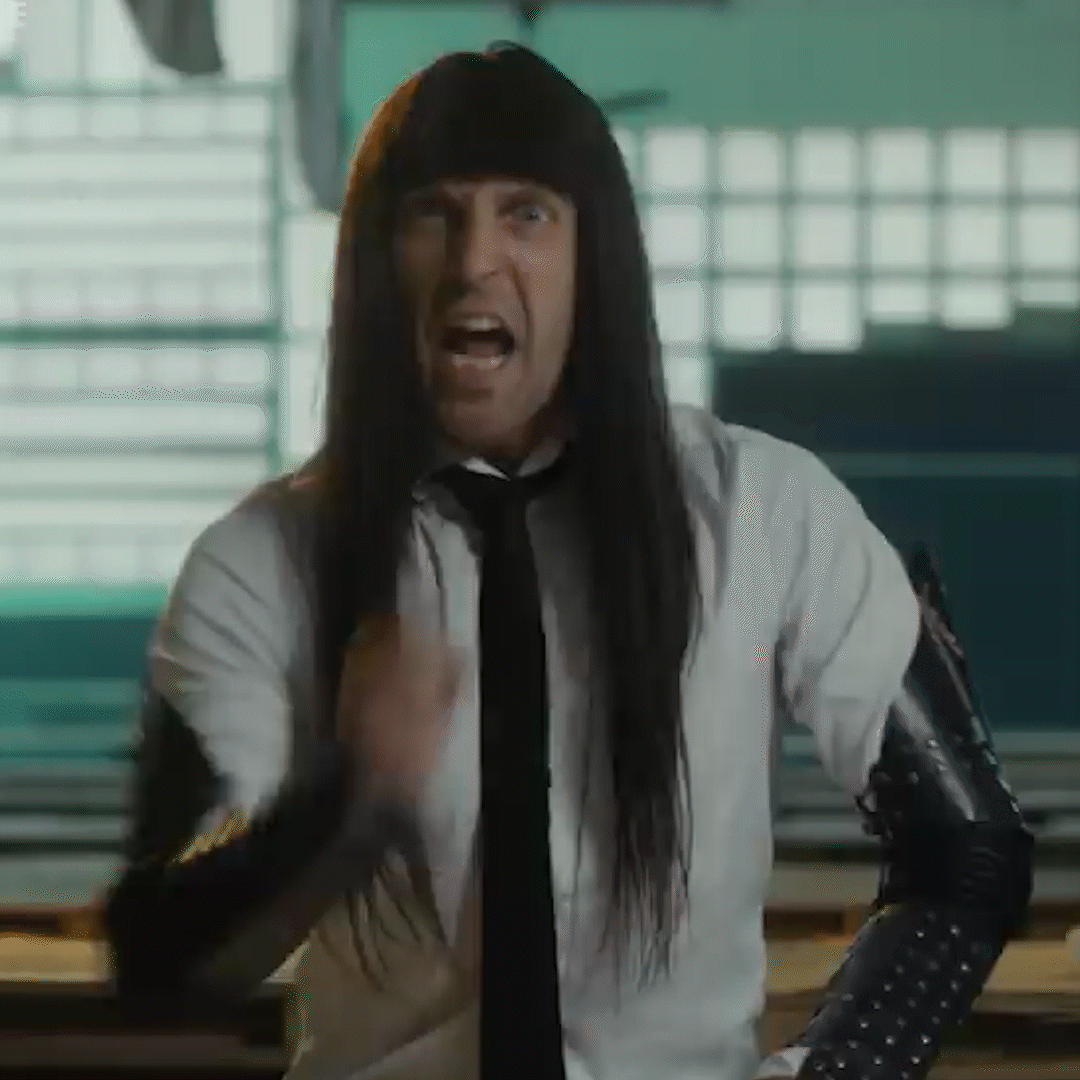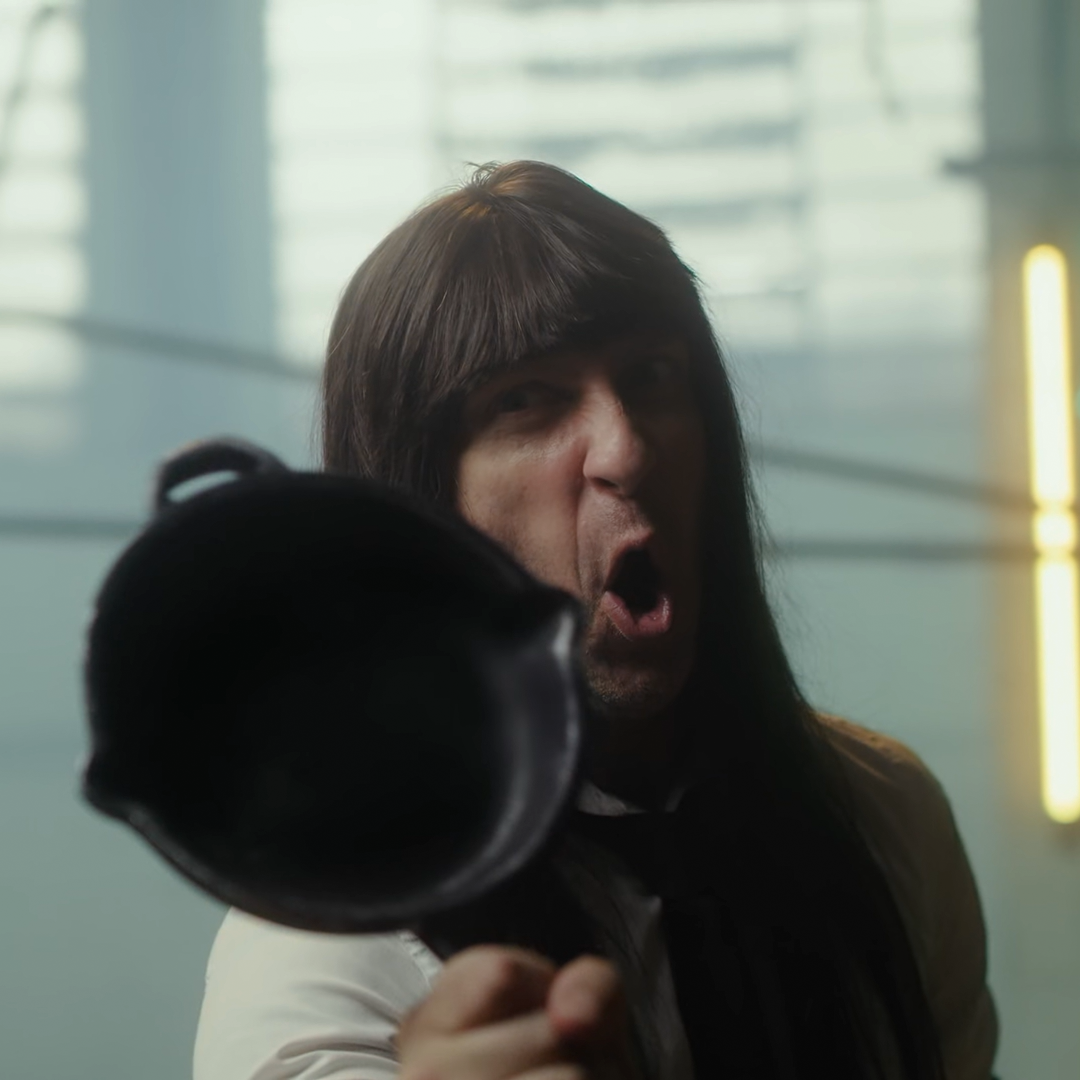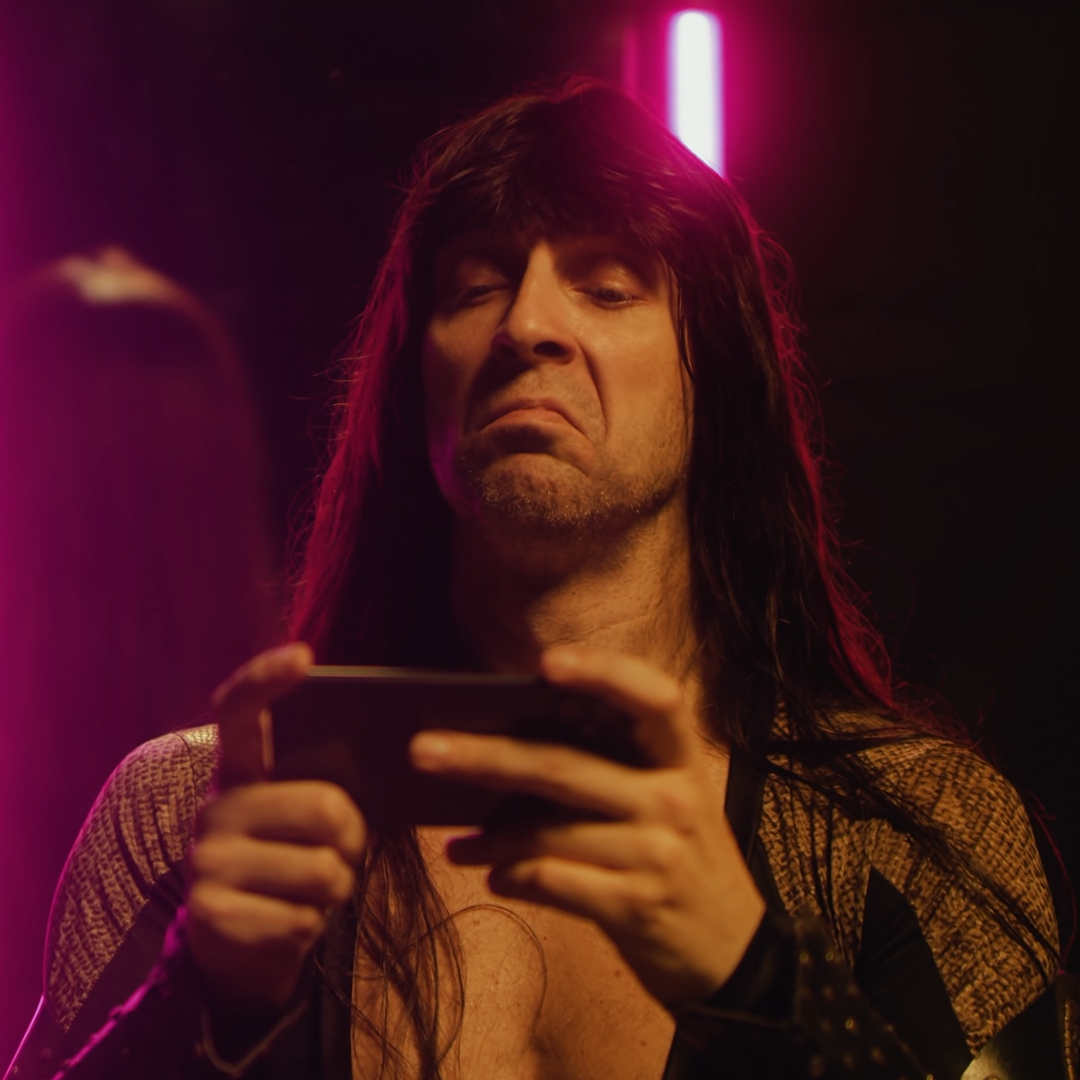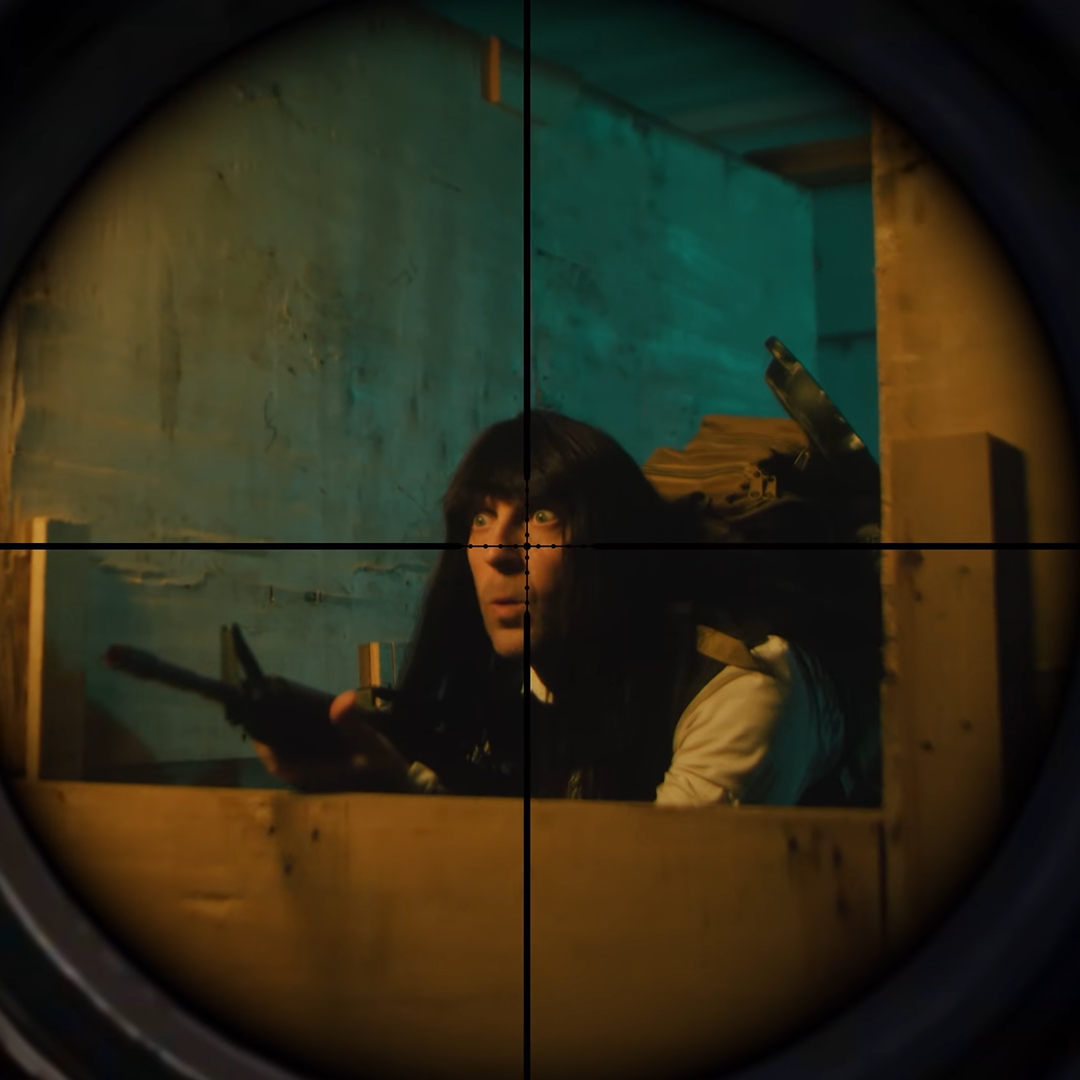 THE PROJECT
Efforts in execution
We produced a theme song, special music video and voice pack for in-game usage. We worked from the project conception onwards with the choice of a personality that had a strong connection with the players and brought good engagement. To ensure its success, our efforts were divided between the areas of Influencer Marketing, Paid Media, Social Media, Audiovisual Production and Community Management.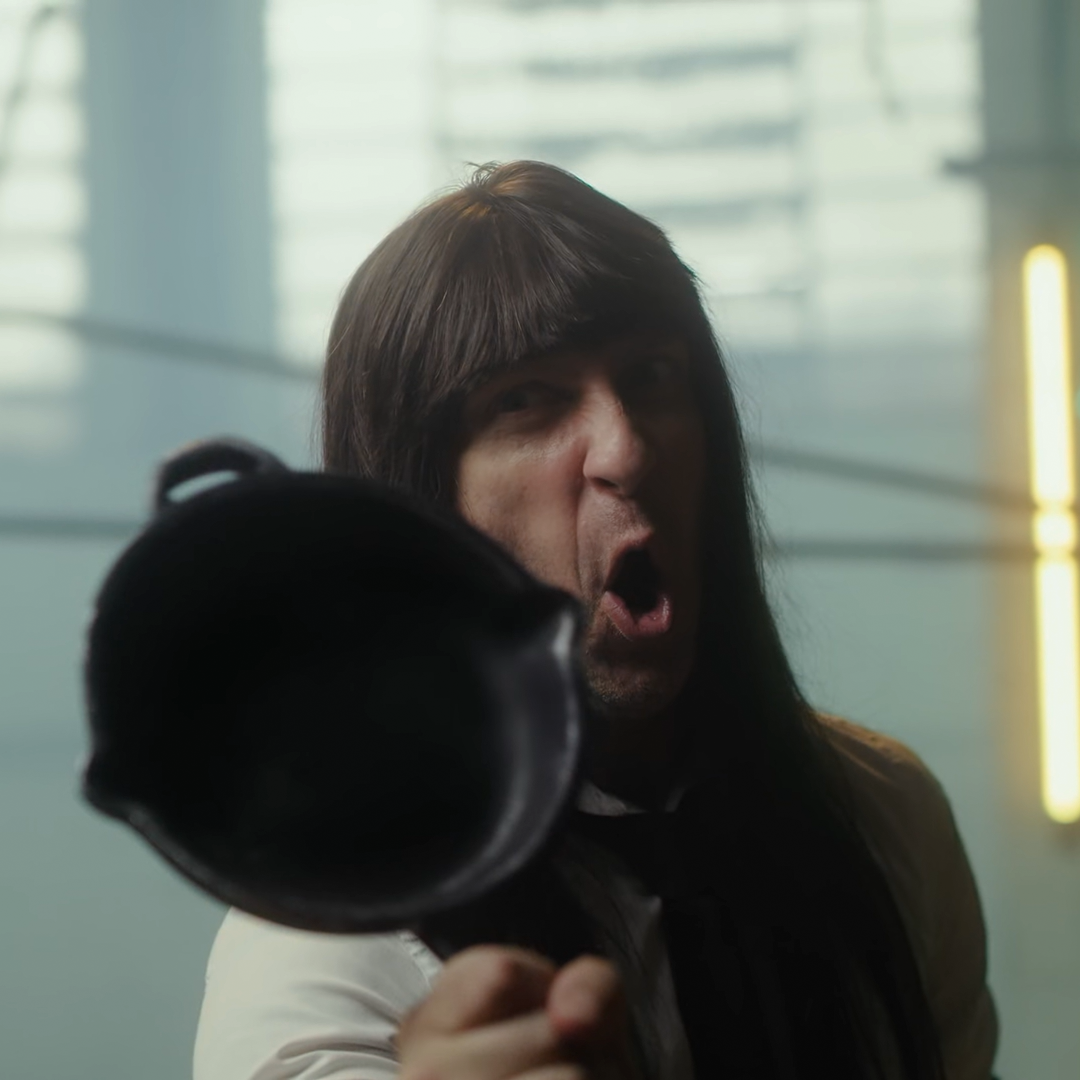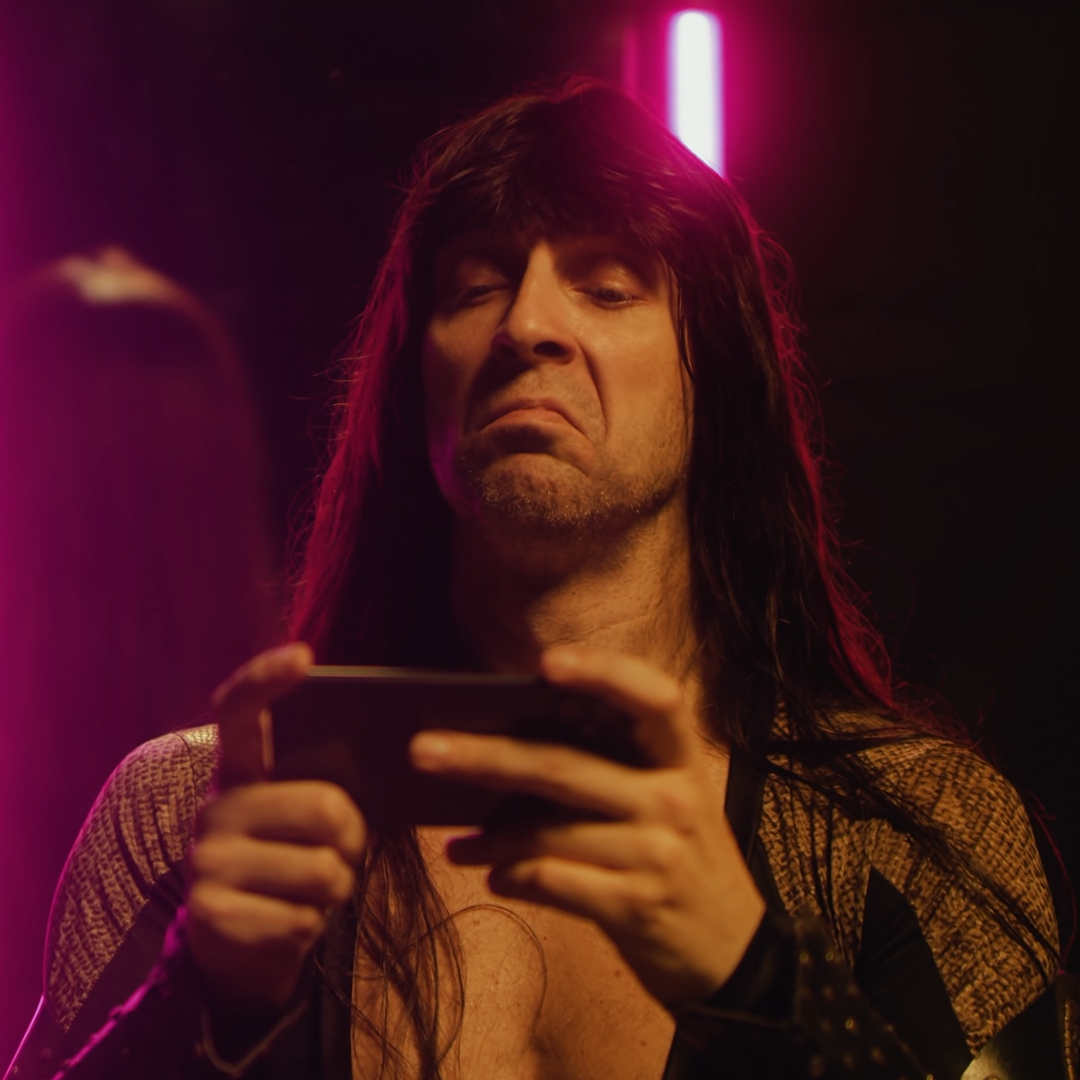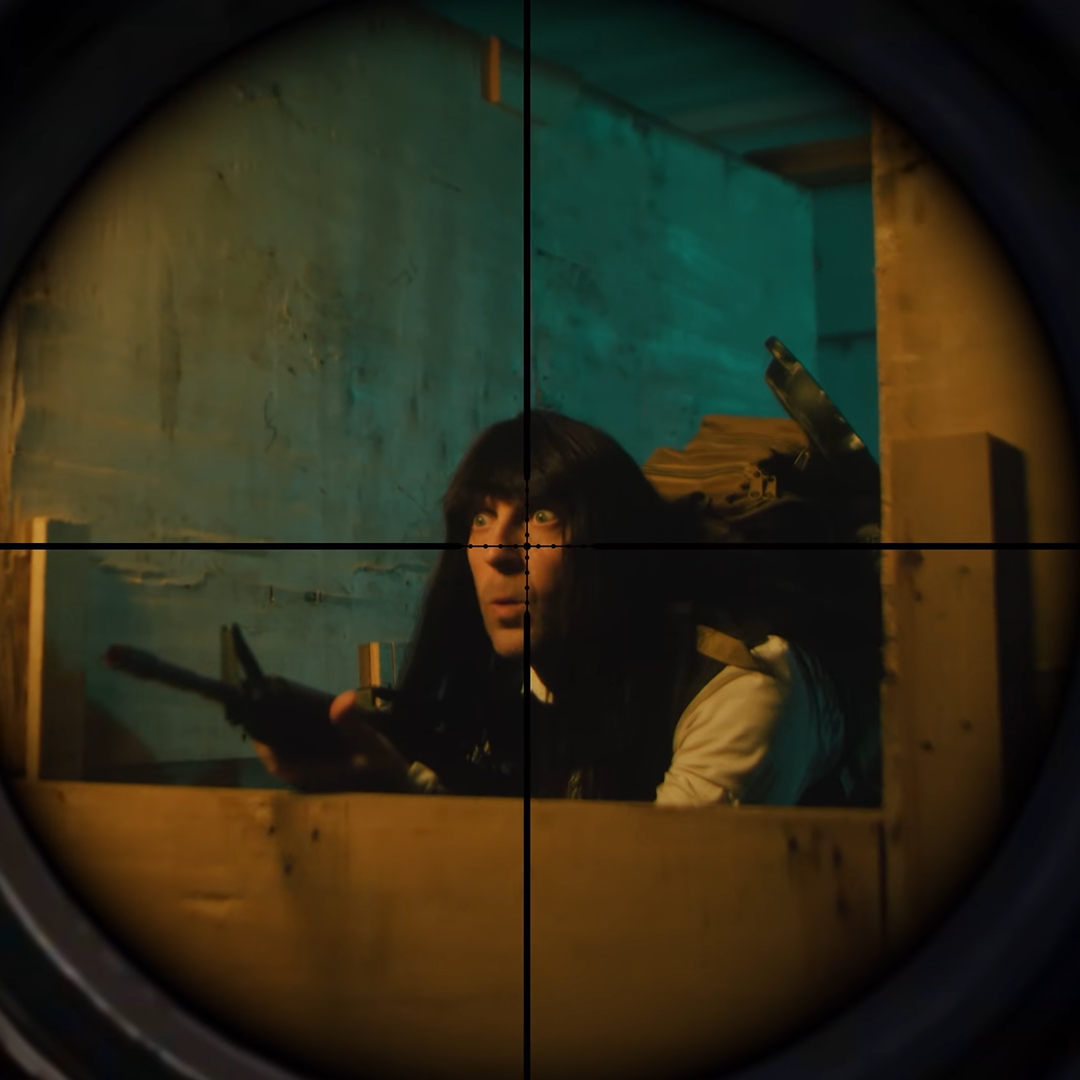 results
Achievements of excellence
283k+ views on the official video (YouTube)
Positive feedbacks from community
27k+ accounts reached on Instagram
13k+ profiles reached on Facebook